PSMJ's global reach and insight empowers forward-thinking Australian design firm leaders to achieve stronger revenue growth, increased profit margins, and more.
Here are just some of the ways that you can tap into PSMJ's proven growth strategies for your design firm:
IN-HOUSE CONSULTING AND SPEAKING ENGAGEMENTS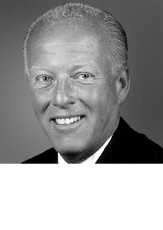 PSMJ Founder and CEO Frank A. Stasiowski, FAIA is frequently sought out to assist design firm leaders to tackle their most pressing business challenges, deliver inspiring keynote sessions, facilitate action-oriented leadership meetings, and more for A/E/C industry associations and other organisations in Australia. Recent assignments cover the areas of:
• Strategic Growth Planning
• Mergers & Acquisitions
• Ownership Transition Planning
• Business Development
• Leadership Development
• Value-Based Fee Strategy
• And More
At the heart of every assignment or speaking engagement is Frank's high-impact energy and passion to push design firm leaders to think differently about strategies for long-term sustainable growth.

Project Management Training Programs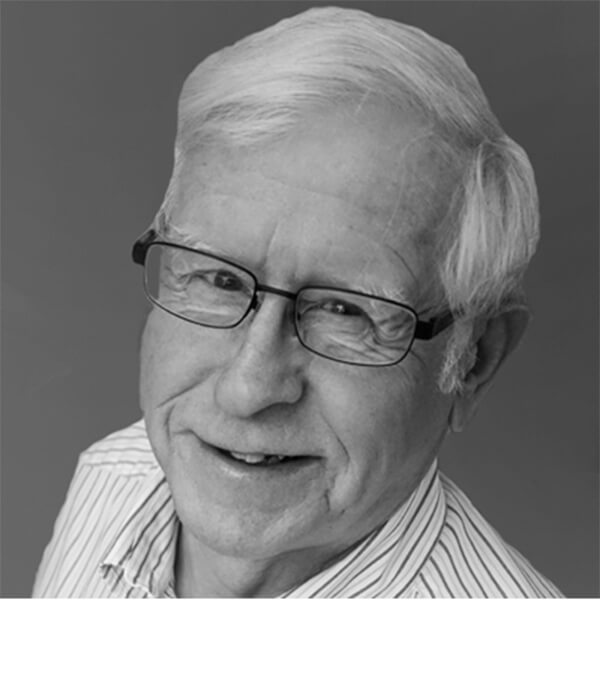 Are you ready to bring your design firm's project management skills to the next level?  To reduce claims, improve profits, and develop lasting client relationships?  PSMJ offers public and private (in-house) project management workshops in Australia, New Zealand and the Asia-Pacific region.
Charles Nelson, LFAIA, AIA, AECPM heads up PSMJ Resources' presence in Australia/ New Zealand. He has been involved with the architecture/ engineering design and construction industry for more than 50 years, including a decade as the owner/manager of a Boston-based design/ build firm.
Utilizing this hands-on experience, Charles has provided Project, Design, Quality, and Risk Management training since 1989. He has conducted more than 250 workshops across three continents, including programs at ten American Institute of Architects national conventions.