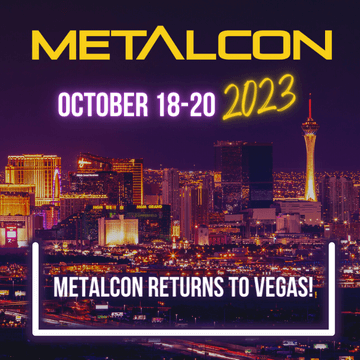 Date: October 18 2023 - October 20 2023
Location: Las Vegas, NV
The only global event dedicated exclusively to the application of metal in design and construction. The Architect's Experience at METALCON is a 'show within a show' exclusively for architects, designers, specifiers and engineers eager to breathe new life into projects, wow clients, and solve a wide variety of design, structural, environmental, cost and performance challenges, all through the use of metal. Discover in real-time the latest innovations that will help your business become more competitive, inventive, efficient, and profitable. Use our wide cross-section of metal professionals – the most in the industry at one event – to better your application of metal.
Read More

Date: December 12 2023 - December 13 2023
Location: Scottsdale, AZ
Join leading A/E/C mergers & acquisitions experts and firm buyers and sellers for two powerful days of valuation, deal structure, and creative success networking.
Read More