What if you could access thousands of peer A/E/C firm leaders, the latest strategies for breakthrough success, and answers to your most pressing business challenges? You can.
PSMJ PRO is the online business success community just for architecture and engineering firm executives. Membership connects you to expert insights, eye-opening A/E/C industry data, peer advice, and proven tactics from leaders who are achieving breakthrough growth and profits.
Connect to the experience of your A/E/C-industry peers. PSMJ PRO membership helps you profit, personally and professionally, from connection to peer leaders. Their first-hand experience overcoming the same challenges you face, and exploiting the same opportunities you're considering, help you hit performance targets... faster.
See the future of A/E/C growth opportunities. PSMJ PRO's members-only A/E/C Quarterly Market Forecast is the only forward-looking survey of architecture and engineering proposal activity. You see which markets are heating up, which are cooling, while you still have time to make executive decisions about where to lead your firm.
Make smarter decisions. PSMJ PRO's complete suite of business intelligence resources are singularly focused on increasing your A/E/C firm's growth, profits, and market share... regardless of market and economic conditions. Now you can make mission-critical decisions with even greater confidence.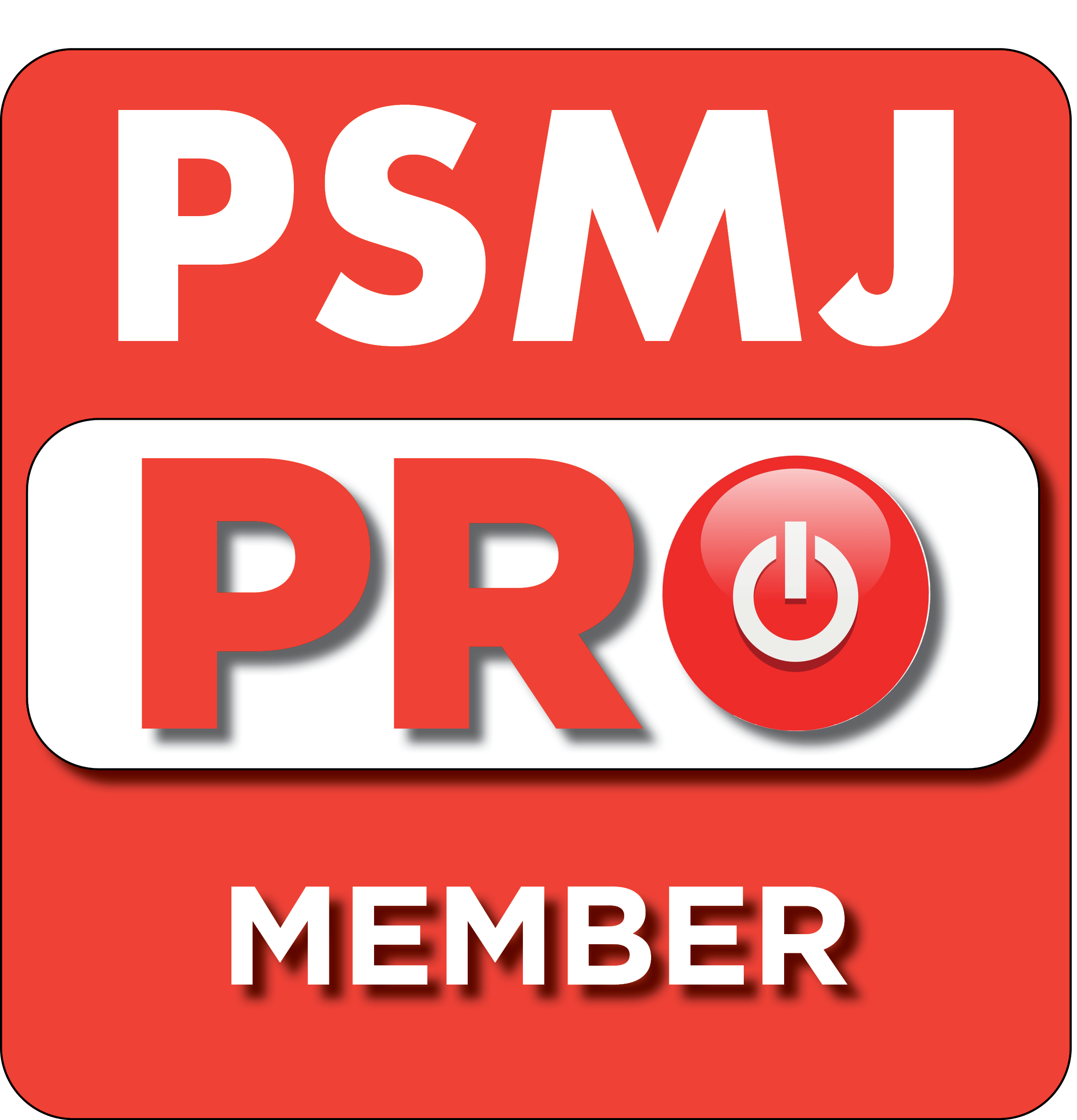 Unleash your A/E/C firm's growth with PSMJ PRO's BIG 5 member benefits:
Bounce an Issue Off Peer A/E/C Leaders, and Get New Action Ideas for Growth
We are a 60 person firm, considering outsourcing payroll due a few reasons, one being the extended insurance benefits those services offer. Does anyone use ADT or any similar service for that purpose and can share your experience?
We've always outsourced our 120-person civil/environmental firm's payroll to ADP and it works fine. We don't do any insurance thru them. We bought their more premium service for a while but I found it just didn't work for us. We were too small and couldn't fit into their massive platform regardless of how they pitched it. Happy to share more info if it would help!
Got a question about how to best handle a strategic or tactical challenge at your firm? Get immediate answers when you tap the wisdom of PSMJ PRO's private community of A/E/C peers in the A/E/C Executive Discussion Forums. You can choose from 5 subject-matter specific discussion forums addressing:
A/E/C Financial Management

Marketin

g/Business Development

HR and Talent

A/E/C Technology

Small Firm Success
Overcome A/E/C Management Challenges in Real Time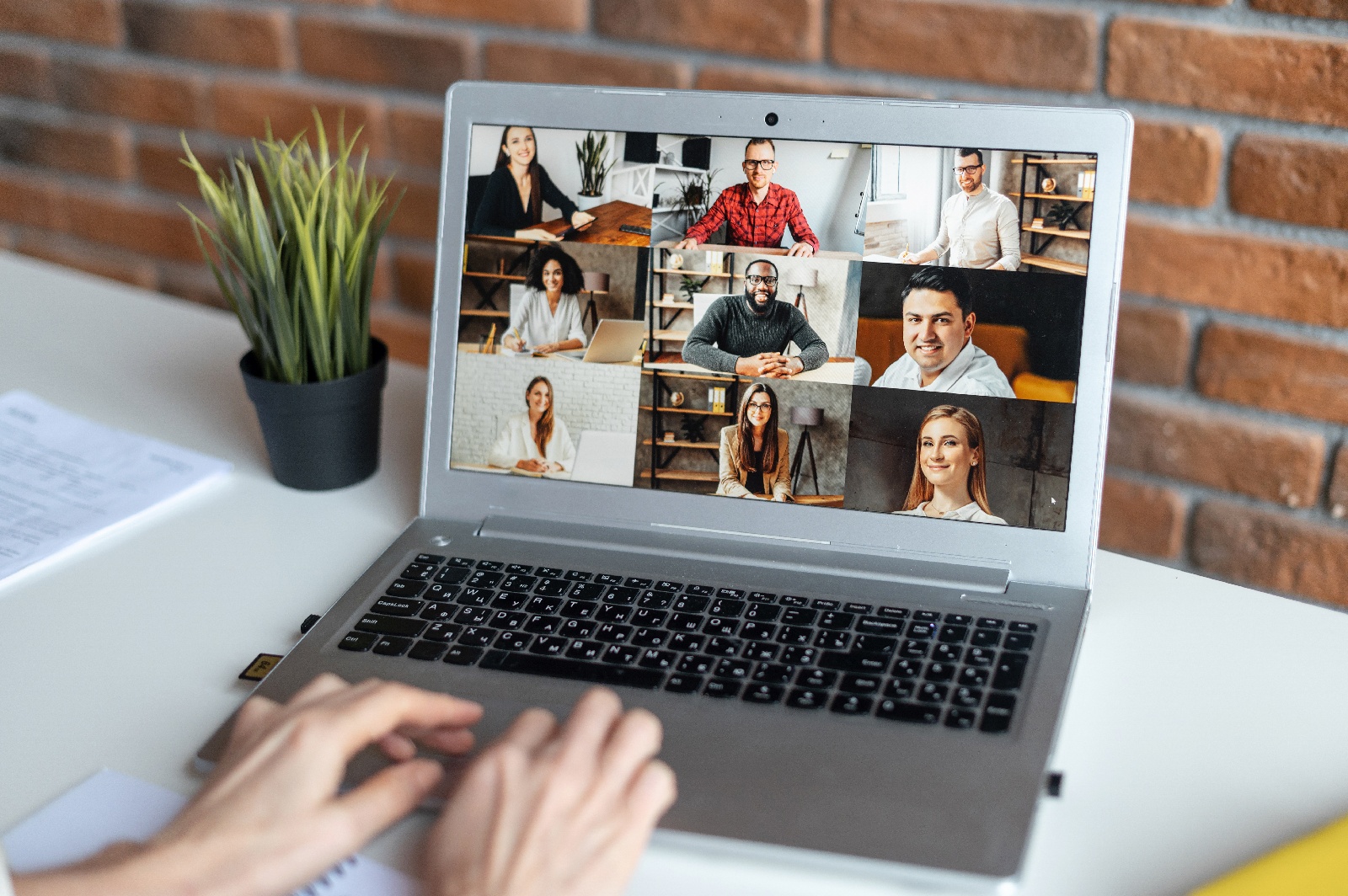 As an A/E/C firm leader facing a complex issue, it can feel like you're on your own sometimes. So PSMJ PRO members enjoy Peer Connect Huddles, topic-specific monthly small group live online gatherings, facilitated by a PSMJ consultant, that connect them with other A/E/C executives to share ideas, challenges, and solutions. From business development to ownership transition hurdles to benchmarking utilization rates to choosing the right A/E/C ERP software, huddles connect you to the conventional wisdom, and provide some unexpected approaches to overcoming your business growth hurdles.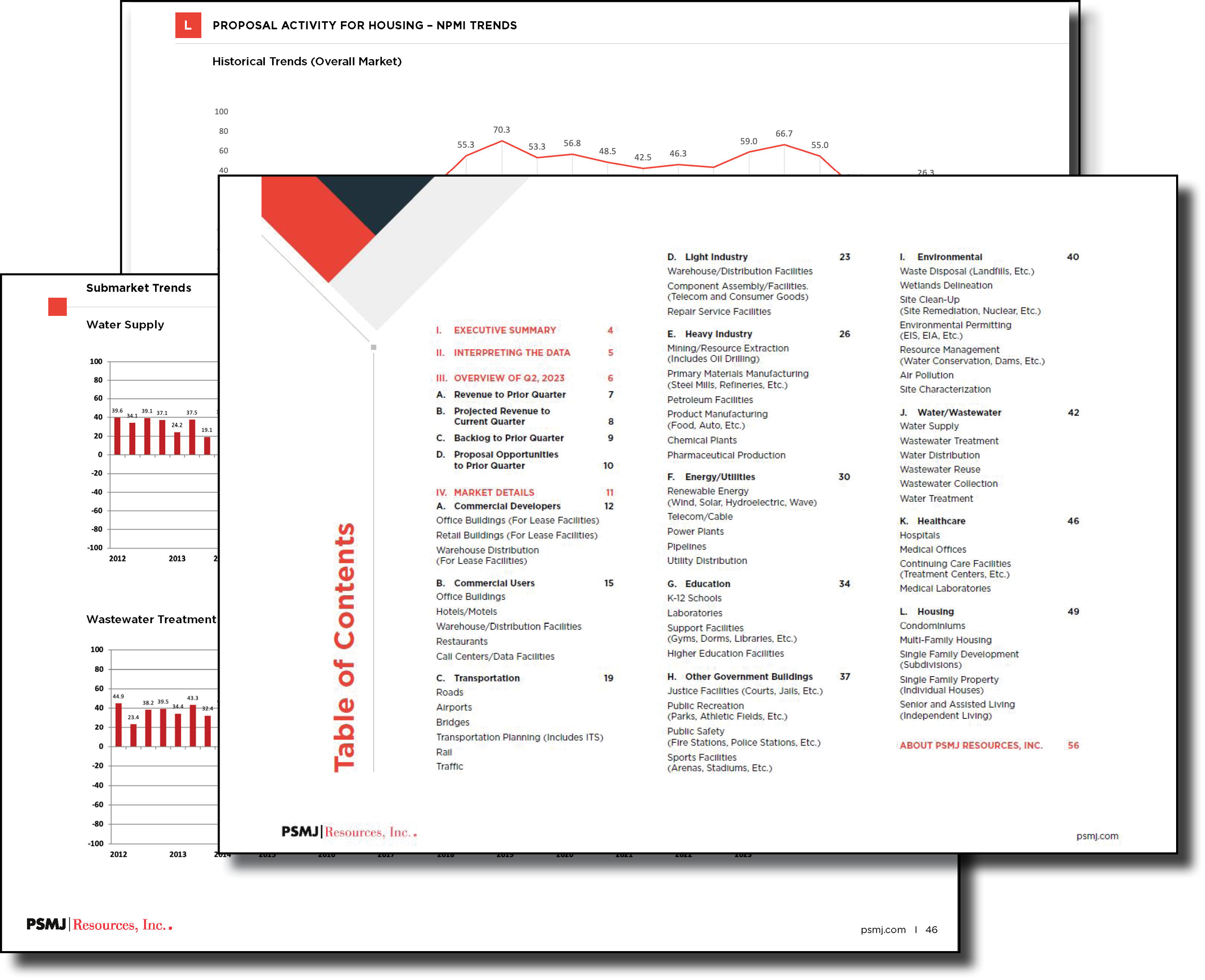 See Which A/E/C Markets Are Heating Up... and Get In Early
A/E/C Growth Opportunities... While You Still Have Time to Act

Where should you focus your business development efforts to take advantage of emerging opportunities?

How can you fine-tune your business strategy for maximum impact?

What seismic shifts foretell major increases and decreases in both private and public-sector A/E/C expenditures?
Each quarter, PSMJ PRO members get exclusive access to a fresh 65+ page A/E/C Quarterly Market Forecast Report, the industry's only forward-looking intelligence on which markets and submarkets are heating up and which are cooling, based on survey data from firms nationwide, all collected, analyzed, and explained by PSMJ experts.
Armed with the report's findings, you make better strategic decisions about how to allocate resources and hit your growth targets.
How Can One Hour be Worth Ten Grand?
When it's the hour you spend each month tuning in to PSMJ PRO's $10,000 Hour: A/E/C Executive Briefing. This monthly live online business news interview program is specifically for leaders of architecture and engineering firms and features 2-3 executives explaining their success strategies. We've heard from executives that just one idea they picked up added $10,000 to the bottom line.
From staff and management compensation to financial resource allocation to developing partnerships and alliances, and so much more, we dig deep to uncover what's really moving the needle on growth and profit improvement. PSMJ PRO members also get complete access to past episodes.
Quick A/E/C Business Growth Ideas for When You're On the Go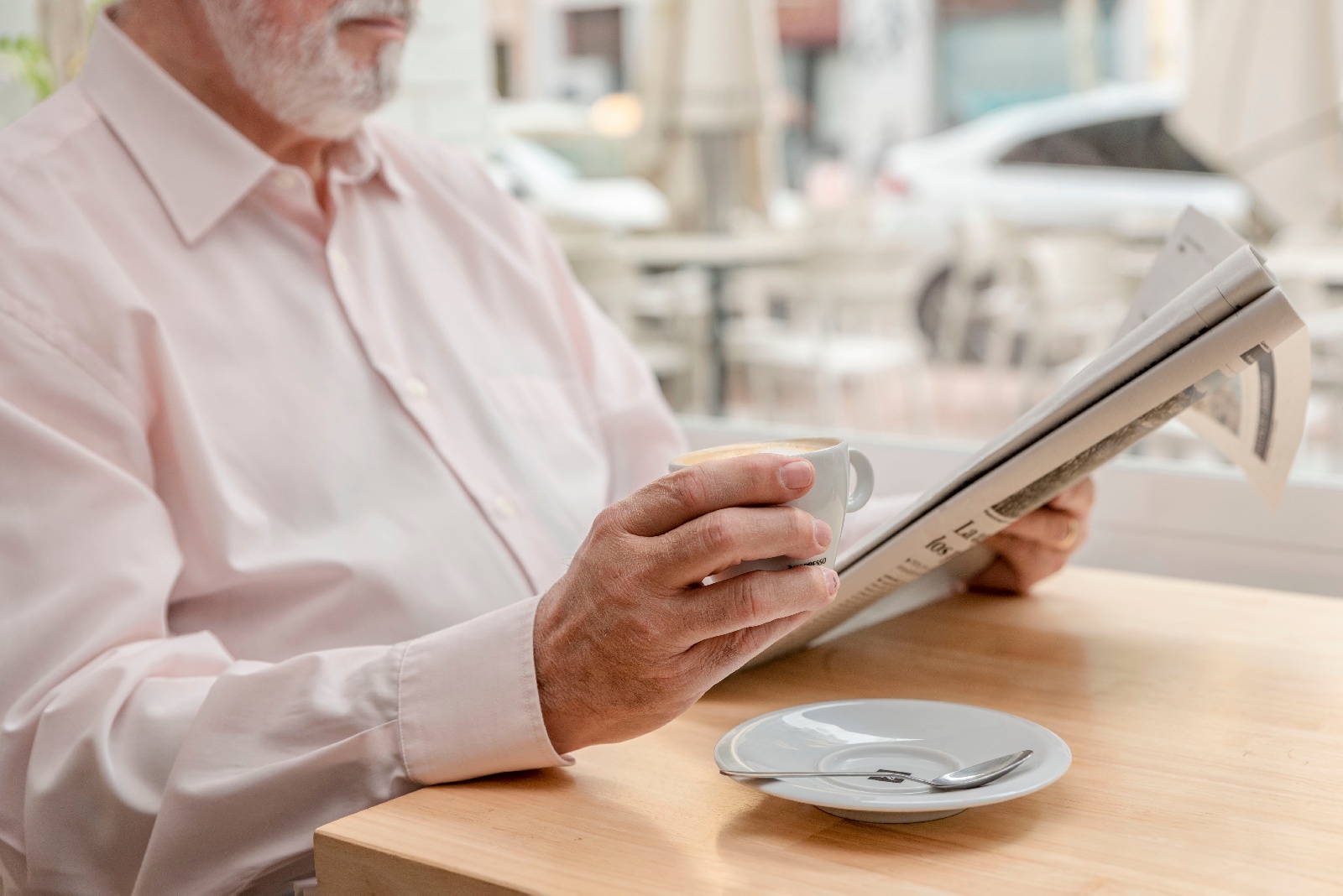 PSMJ PRO's monthly Journal (available in both digital and print formats) is packed with actionable management advice and updates for attacking the hurdles to explosive growth. From quick-hitting success strategies to the latest A/E/C data, if it matters to your A/E/C business, it's in the Journal. DOWNLOAD SAMPLE ISSUE.

What Your Peer A/E/C Professionals Say About PSMJ PRO Membership
"Having a PSMJ PRO membership has been to be a definite advantage. The articles are timely, and the discussion forums are interesting and informative. We have taken advantage of the PSMJ Project Management training session in-house, which proved to invaluable. If anyone is considering membership, don't hesitate. You will not be sorry."
"I have been a PSMJ PRO member for years. In terms of getting great ideas and helping my company prosper, it is the best business and project management service in the AEC industry. I am continually sharing things I learn from PSMJ PRO with my employees and using them as the focus of staff meetings and retreats. Keep up the great work."
"PSMJ adds value to the A-E community. The membership content is always relevant and offers fresh perspective on timely topics. Their reports dive deep on specific topics and present hard data. The email discussions are a resource for sharing practices and lessons learned across our peer group."
Carol Reeser
FGM Architects
Hans Berglund
Bergland Architects
Tim Craddock
Vansant & Gusler, Inc.
Let's Connect You to the Ultimate A/E/C Executive Network
Start your risk-free PSMJ PRO Individual Membership today and get instant access to all these valuable benefits, or equip your leadership team with the information and community connections they need to help increase profits and drive growth with a PSMJ PRO Enterprise Membership. Whichever you choose, if you're ever dissatisfied, you're entitled to a complete refund.

Individual One-Year Membership:
Start an Enterprise Membership
Save $100 with our BEST OFFER:
Individual One-Year Membership with Auto-Renew

A/E/C Executive Discussion Forum, Peer Connect Huddles, A/E/C Quarterly Market Forecasts, $10,000 Hour broadcasts, & PSMJ Journal
Unlock all membership benefits for everyone on your leadership team, at a very attractive discounted rate, when you choose an Enterprise Membership. Click More Information to get started!

A/E/C Executive Discussion Forum, Peer Connect Huddles, A/E/C Quarterly Market Forecasts, $10,000 Hour broadcast access, & PSMJ Journal
$62 per month, billed annually.
Just $54 per month, billed annually.
Any Questions? Get In Touch:

617-965-0055 or customerservice@psmj.com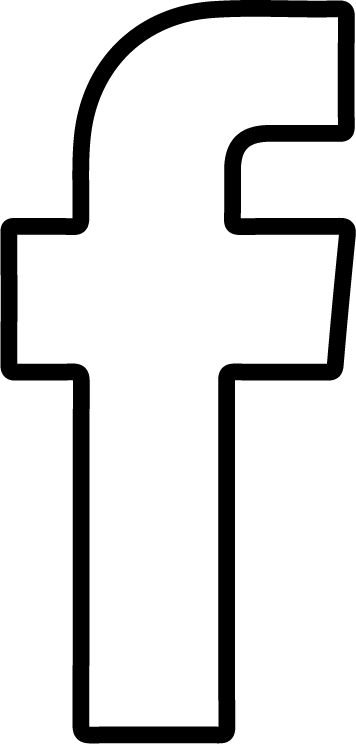 Copyright © 2023. All rights reserved.