Our diverse team is made up of some of the best and brightest consultants, content experts, and many others doing great things for the A/E/C industry.
PSMJ's growth over our 40+ year history is a remarkable testament to what can happen when a group of driven and passionate people come together. We have team members who have been with us since the start and some who have just joined our ranks. We are advisors, trainers, writers, marketers, event managers, and much more. We sweat every last detail to ensure that our clients and customers always get a first-class experience.
Do you have a passion for helping A/E/C firm leaders be more successful?
We are always interested in hearing from consultants and training professionals as well as operations and support staff to facilitate the continued growth of our publishing, training, and advisory services businesses.
Become a PSMJ Consultant or Trainer
PSMJ consultants and trainers are at the top of their game and have a proven passion for helping A/E/C firm leaders to be more successful.  They work with a wide range of organizations and professionals around the world in areas such as: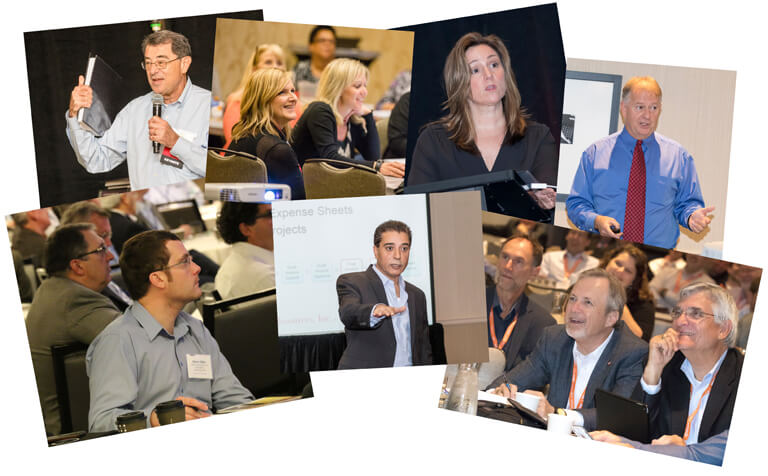 Project Management Training
Business Development Consulting and Training
Merger & Acquisition Consulting (Buyside and Sellside)
Financial Management Consulting and Training
Leadership Development Consulting and Training
And Much More
What qualities do we look for in a future PSMJ consultant or trainer?
Proven A/E/C industry experience (preferably in a senior executive capacity)
High-energy and engaging communication and presentation skills
An entrepreneurial spirit and hustle to deliver creative ideas and to push executive-level clients to think differently
An undying curiosity to understand complex problems and facilitate data-driven and action-oriented solutions
A desire to earn passive income that fits with your availability and objectives
What do you get as a PSMJ consultant or trainer?
Affiliation with the worldwide leading name in improving the business performance of A/E/C organizations
Decades of data, case studies, and other content on virtually every facet of A/E/C business management
A marketing platform and operations/support staff that let you focus on what you do best…and we handle the rest.
Take the first step TODAY!
If you like what you hear about being a PSMJ consultant or trainer, click on the link below and complete the form.  If we agree that you might have what it takes, we'll be in touch to discuss further and schedule an audition.  This might just be the best step you make you boost your career, your industry impact, and your income!

Join Our Growing Operations/Support Team
Behind every PSMJ publication, event, and consulting or training assignment is a global team of experts making it all go smoothly.  Some of the areas of expertise of our team include: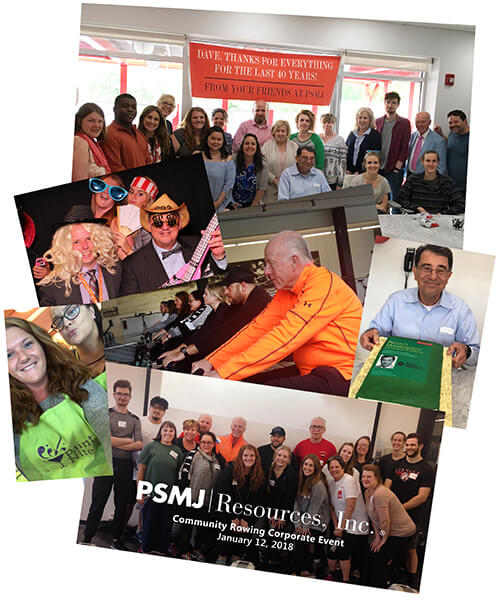 Marketing
Event Coordination and Management
Editing and Copywriting
Research
And Much More
OUR CURRENT OPENINGS
Content Writers – Freelance
Graphic Designer
Mergers & Acquisition Analyst Internship