Ready to make smarter A/E firm management decisions, using fresh data that weighs COVID-19 impacts? Start NOW by participating in PSMJ benchmark surveys!
PSMJ A/E Survey Participation is Easy!
Download your 2021 questionnaire now to participate in the A/E industry's most authoritative and respected business data survey. Your participation unlocks a suite of valuable benchmarking tools for adjusting practices and policies as we emerge from the COVID crisis, plus discounts on the data you need to crush your goals!

Only PSMJ surveys deliver data specific to your markets and area, incorporating the uneven impact of COVID-19 on the A/E industry. Participate in PSMJ's 2021 A/E Benchmark Surveys NOW to save hundreds on survey reports, plus enjoy exclusive apps and tools for benchmarking your performance, practices, and policies against industry standards. Benchmarking is how the most successful firm leaders make superior comp, benefits, and financial management decisions. And it all starts with survey participation!
Need more time? We'll still accept your survey this week!
2021 A/E Survey Participation is NOW OPEN!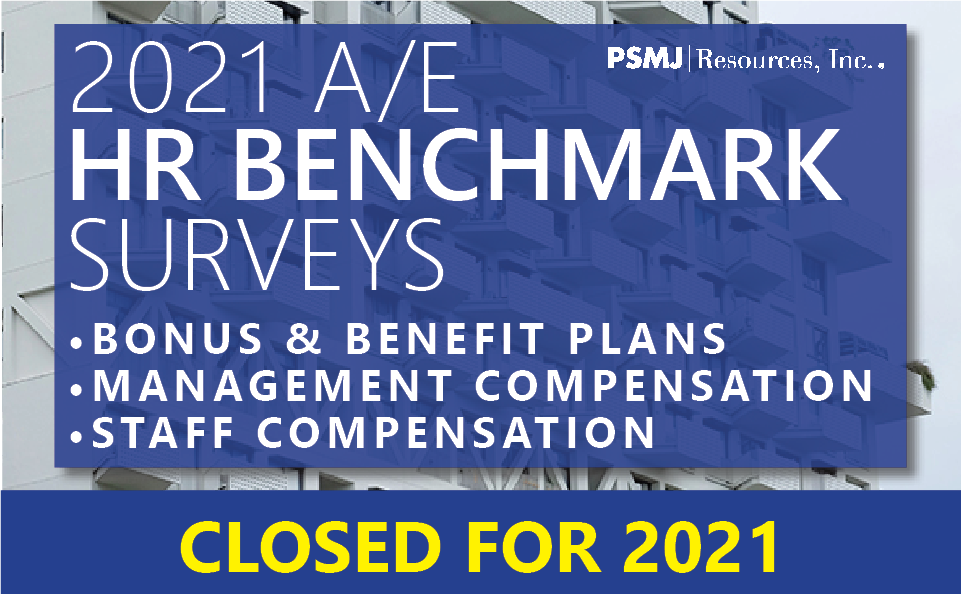 For over 20 years, PSMJ surveys have provided the data and analysis architecture and engineering leaders use to push their firms to new heights of financial success. Participate NOW to save 50% on key benchmarking metrics reports -- the data that reveals where a few policy and practices changes can have a dramatic effect on your firm's performance -- and get ready for a great 2021!
5 Great Reasons to Participate in PSMJ Benchmarking Surveys
It Inspires Benchmarking -- the Key to Improved Performance!
It's Crucial Data for Helping the A/E Industry Build Back Better
It Means FREE access to PSMJ's Benchmarking Tools
Firms that participate value hard data and are more likely to benchmark their performance than the average firm. The most profitable firms in the industry measure themselves against the best performers. The process begins with entering your data into a pool with your peers.
Only with firm participation will there be vital information for the entire industry to realize better performance. Together, you and firms across North America generate current, accurate, and significant benchmarking data for 2021, a critical data set as we emerge from the COVID crisis.
For each survey, you receive a FREE Benchmark Tool, an excel-based, interactive decision-making aid embedded with key data directly from the information gathered from contributing firms. Using your Benchmark Tool, you'll compare and contrast your firm with peers.
It Means Half-Off The Survey Reports You Need to Drive Success
FREE 2021 Circle of Excellence Award Entry
Take 50% off the retail price for each of our 2021 Benchmark Survey Reports for those surveys in which you participate. The more you participate, the more you save!
Participating in the A/E Financial Performance Survey is the ONLY way to be considered for PSMJ's annual Circle of Excellence Award, the gold-standard recognition of superior performance. Best of all, your firm's entry is completely FREE.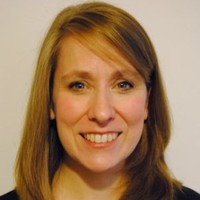 Any Questions? Reach Out to Jill Stoodley!

jstoodley@psmj.com • 617-965-0055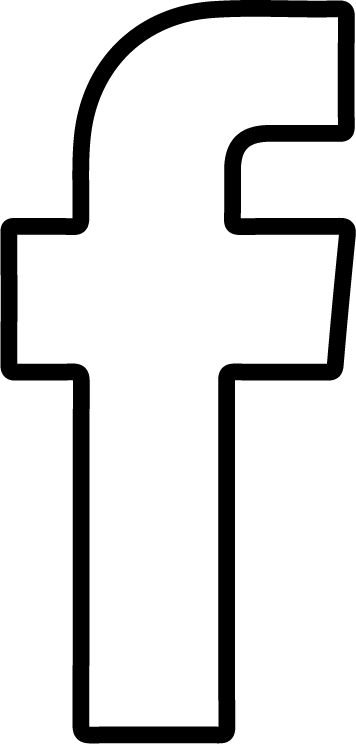 Copyright © 2020. All rights reserved.