Senior Executive Programs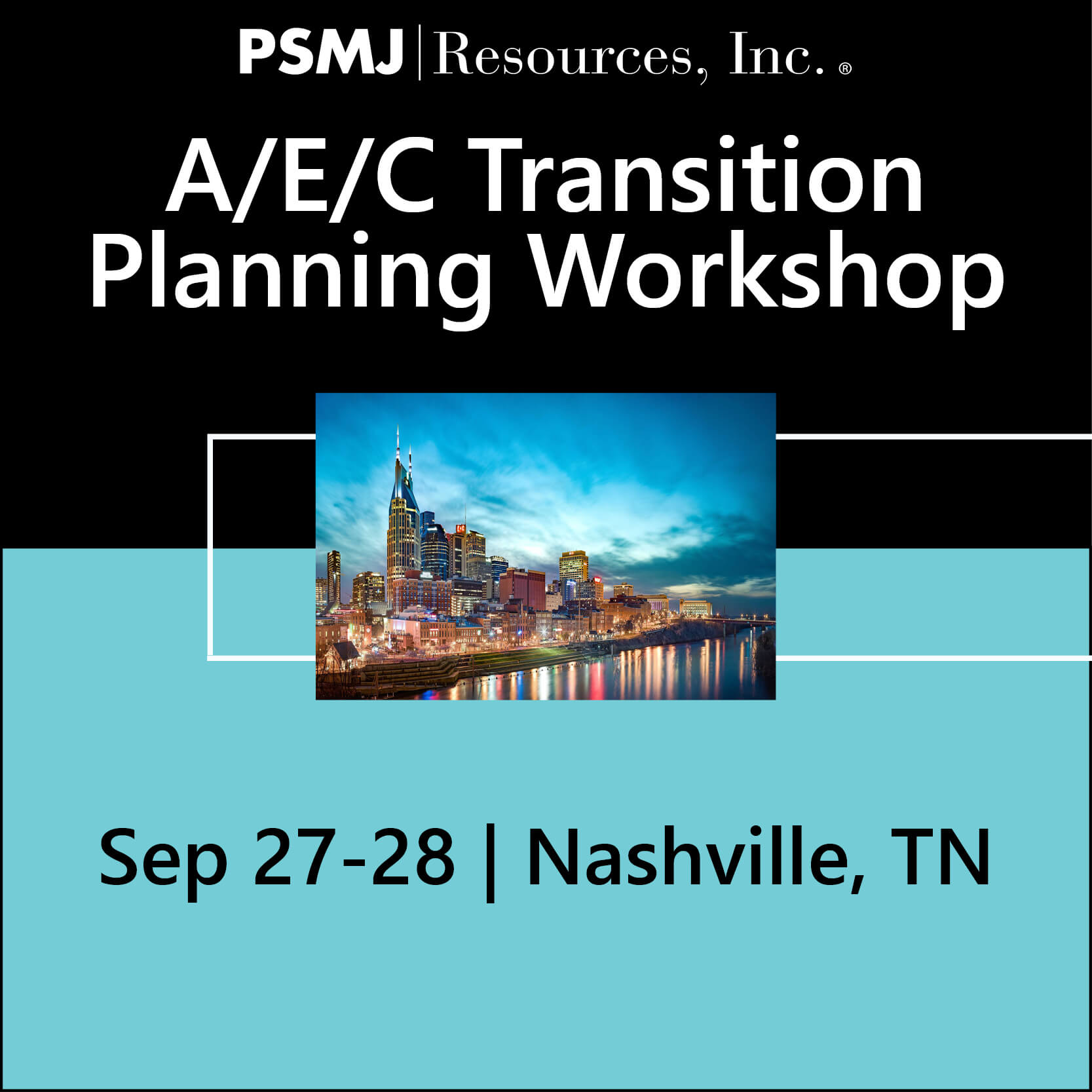 Sep 27-28, 2022 | Nashville, TN

It is never too early to plan for your firm's long-term survival after your departure. A/E/C owners who fail to establish an ownership transition strategy leave the firm exposed to undesirable outcomes - including significant loss of value, brand equity deterioration, and erosion of market position. Much more than a seminar on how to develop a plan, this insightful and data-rich program takes you through every transition obstacle you may encounter and how to overcome them.
Learn More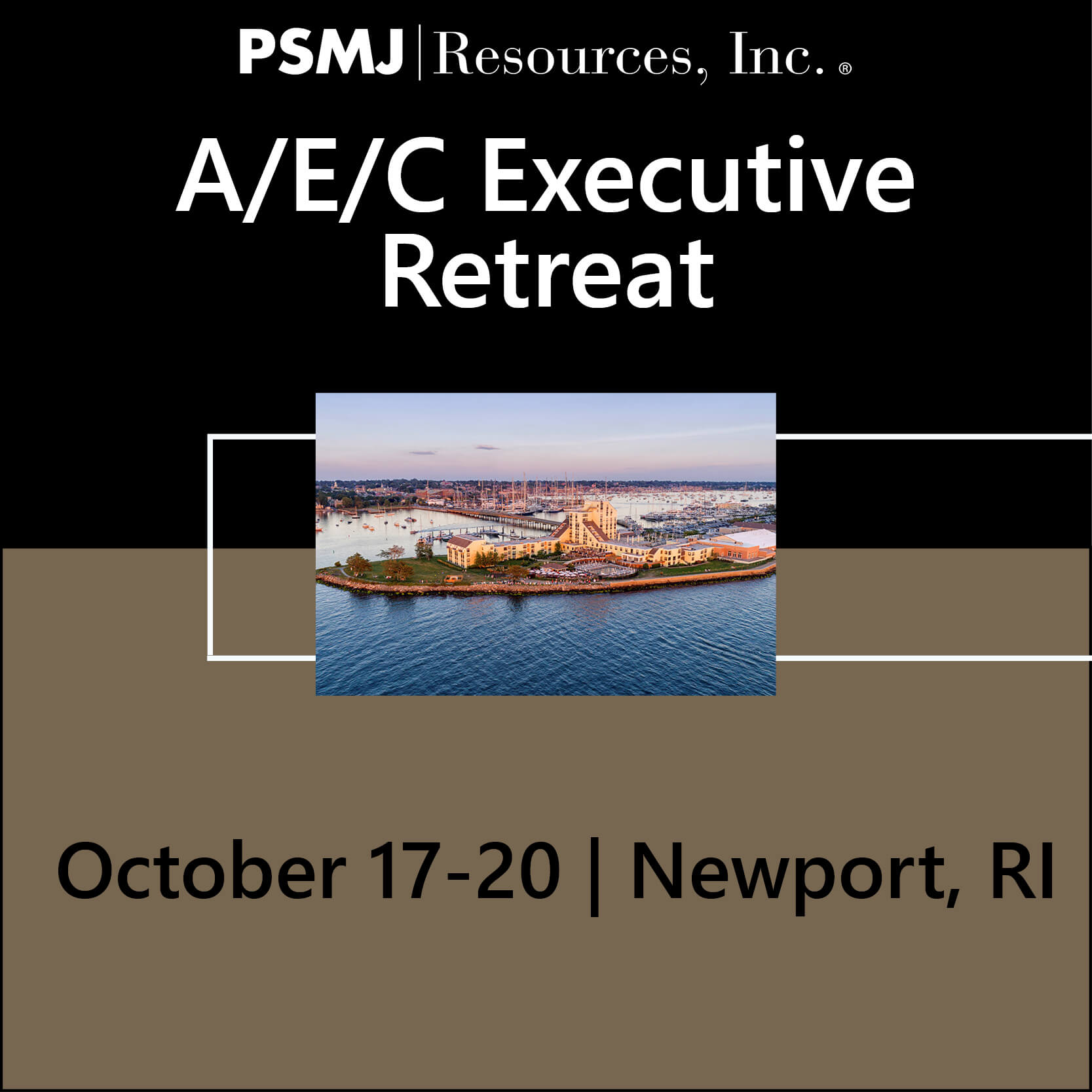 October 17-20, 2022 | Newport, RI

There may never be a better time to radically rethink how to grow your architecture or engineering business. From October 17-20, 2022, a small and select group of senior A/E/C firm leaders from across North America will gather in Newport, Rhode Island for a frank and open exploration of new solutions and new strategic growth opportunities rarely seen before.
Learn More