"Last night's seminar was undoubtedly the best, most relevant guest speaker we have ever had.  It was so worth it!…every architect on the planet should have to listen to this."
What if you got feedback like this from one of your meeting attendees?  This is real, unedited feedback from an attendee at an association chapter event after listening to a PSMJ speaker's presentation.  And, there are many others just like this that we've collected over the years.
Whether it is a leadership retreat, association conference, or any other event where you want to leave attendees with a big impact, the difference between choosing the right and wrong speaker is huge.  The right speaker brings energy, experience, and perspective to engage attendees and accelerate their success.  PSMJ experts bring unmatched industry perspective, proven experience, and an engaging delivery style to bring rave reviews to your next event.
Around the United States and around the world – from Australia to the Dubai and everywhere in between – PSMJ's A/E/C industry experts have engaged audiences from 5 people to thousands of people on virtually every topic that relates to being successful in the business of architecture, engineering, and construction.
Past speaking topics include: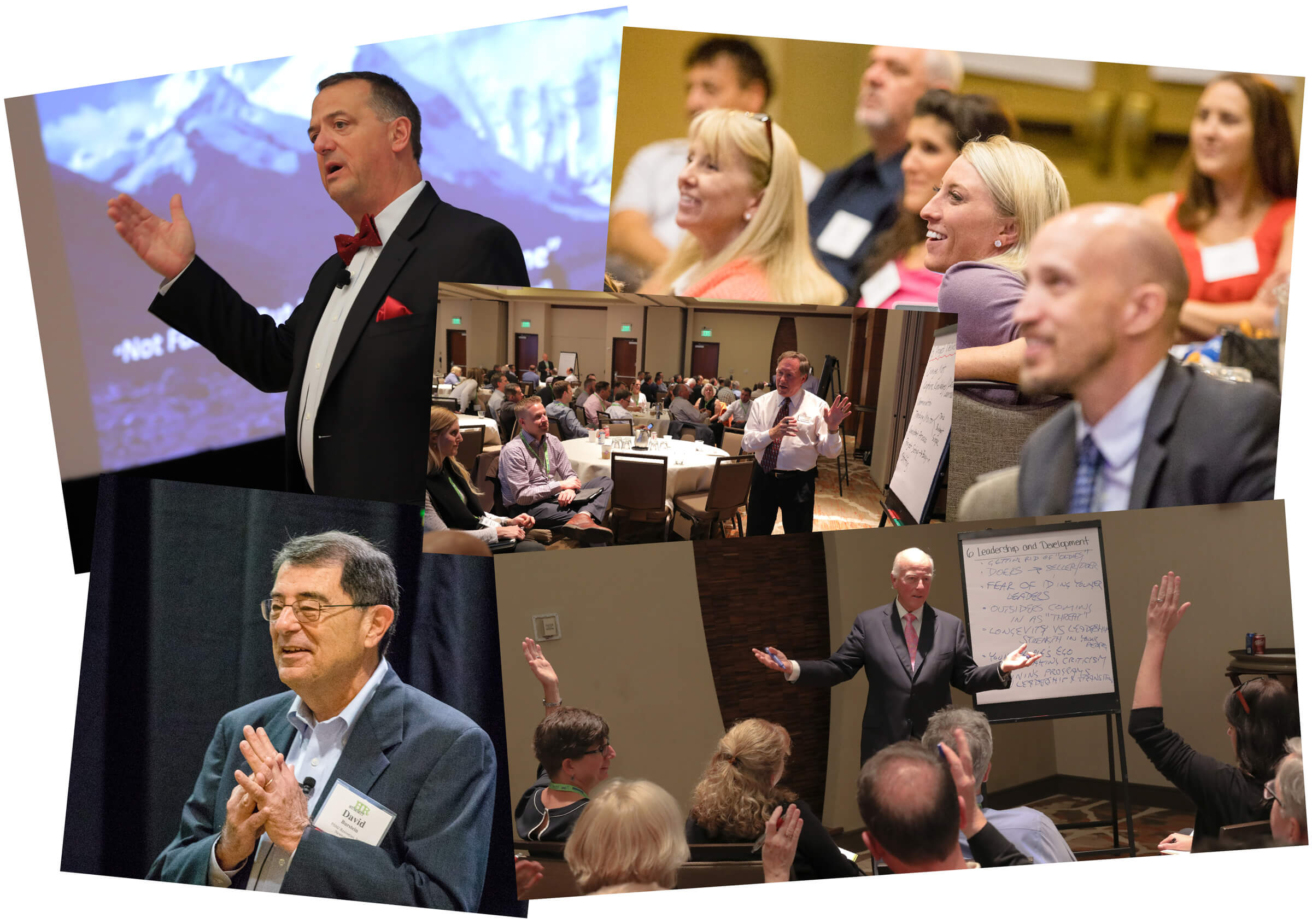 The future of the A/E/C industry
A/E/C market movements and trends
Leadership development
Sales and business development
Financial management
Strategic and growth planning
And many others
You can get to know more about our industry experts here.
Calling All Association Directors!
We know that you need only the best content to keep you members engaged and informed.  You simply cannot afford to waste their precious time with generic or boring speakers who leave them with nothing to implement or change when they return to the office.  You can rest assured that PSMJ speakers come with a long list of testimonials and references from virtually every major A/E/C industry association as well as A/E/C firms from all corners of the industry.
Limited Availability…Book Today
Don't hire a speaker who will learn the architecture, engineering, and construction business at your expense.  Find a speaker who is sure to leave your audience with an impact long after they leave the program.  But, here's the catch.  Because our industry experts are frequently sought after for PSMJ and industry events, their schedules book up far in advance.
If you are ready for action-oriented high energy at your next event, don't delay…contact us today to learn more.