A/E/C Premier Award for Client Satisfaction: The only award recognizing the A/E/C firms that deliver a truly exceptional client experience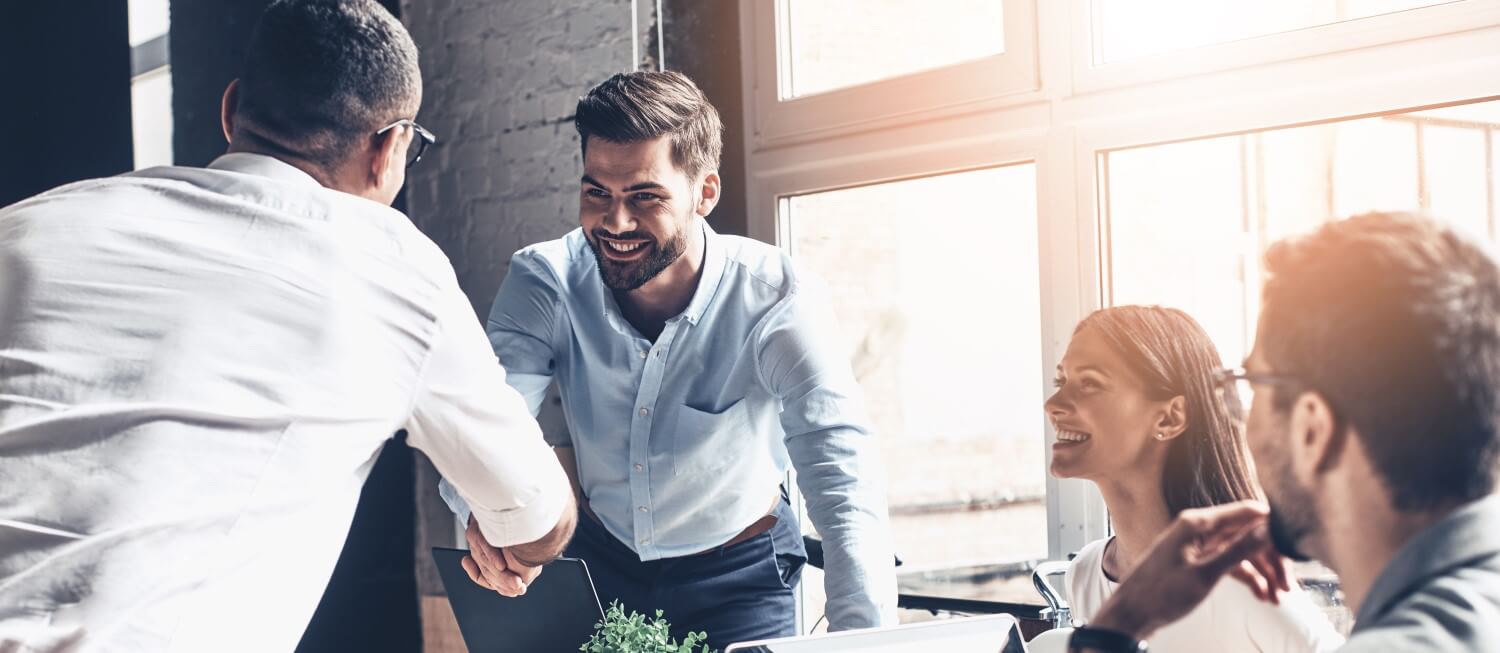 Where your firm's deep technical experience used to be enough to win work, many clients now assume (rightfully so or not) that all A/E/C firms bring sufficient skills to bear.
To get more of the projects you want, you need to brand your firm as one delivering a client experience that's head-and-shoulders above your competition, with a reputation for rock-solid communication, predictable budget and schedule performance, and so many other factors.
Of course, it's easy to tell the market that your clients get nothing but the best, but proving it is another matter.  What if there were a widely-recognized award that underscored your commitment to a top-notch client experience? One that included a confidential, eye-opening, and candid data-driven report revealing your strengths to amplify, and weaknesses to address… from YOUR clients' perspectives?
That's the genius of PSMJ's A/E/C Premier Award for Client Satisfaction. How Can Your Firm Be Eligible?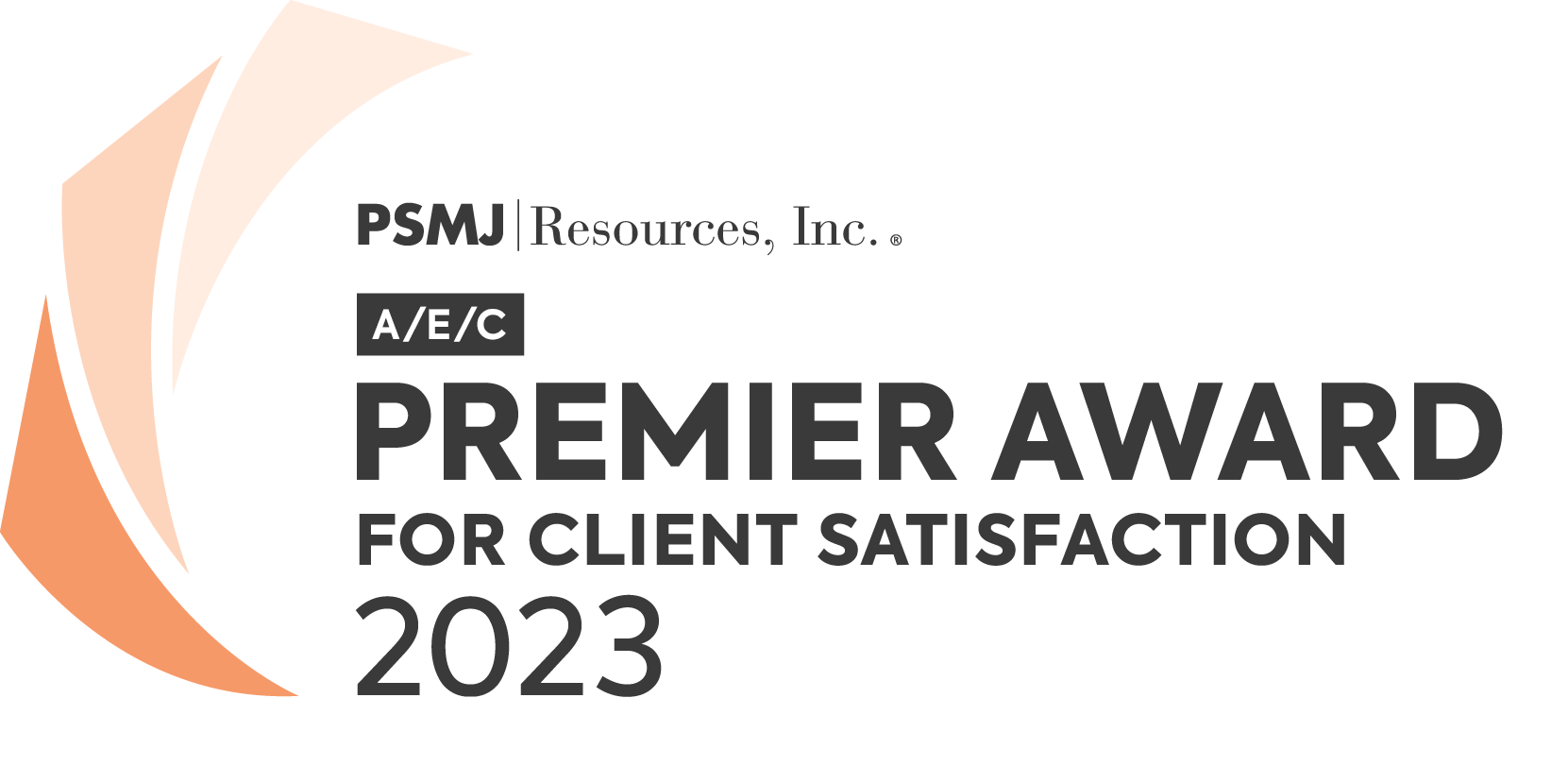 Entering to win our A/E/C Premier Award for Client Satisfaction is as easy as purchasing a PSMJ client feedback survey package, the industry-leading research program that solicits actionable intelligence from your clients. Based on the data, we examine and tabulate the results, select the top performing firms each year, and bestow this prestigious award.
This process uses the same anonymously-submitted client feedback survey PSMJ employs when executing one of our best-in-class A/E/C Strategic Planning Retreats. So even if your firm falls slightly below the award-winner level, you still receive a deeply detailed satisfaction report you can use to dial-in your client experience improvement strategy and drive even better financial performance. Everyone wins!
The entry deadline for the 2023 Premier Award has ended. Purchase now and you'll be entered for the 2024 premier Award.

Get Recognized for Your Success!
Winning the award is great, but just going through the client feedback program is a valuable way to get objective and actionable feedback from your clients…the sort of stuff that they say (good or bad) when you aren't in the room!  In fact, we often hear from clients that the fact that firms are even asking for candid feedback is impressive.
But, winners get powerful benefits that you cannot get anywhere else!
Every year, we recognize the A/E/C Premier Award for Client Satisfaction and other award winners at our annual A/E/C THRIVE conference – a summit of hundreds of firm leaders from around the world.
Of course, winning the A/E/C Premier Award for Client Satisfaction also gets you great exposure when we announce the inductees through press releases, social media posts, and more. We also provide you with a media kit (including award logos) to make sure that you don't miss out on a chance to leverage this award on proposals, your website, and elsewhere.
A/E/C Premier Award for Client Satisfaction is the easy and cost-effective way to:
Stand out from the competition to win more work
Make your firm more attractive as a merger or acquisition seller
Give your firm credibility as a merger or acquisition buyer
Attract top-notch talent to your proven client-centric culture
Avoid the race to the bottom on fees by delivering higher value
Get clients referring you more work because they know you value their feedback
And much more
We want to make it as easy as possible for you to uncover what your clients love about you (so you can give them more of the same) as well as uncover any problems or challenges that might be just under the surface. The feedback you receive will let you quickly take action (as needed).  Contact us today to learn more about our client satisfaction surveys and to find the package that is best for your firm!