WINNING

A/E/C COMPENSATION

STRATEGIES
The LIVE ONLINE executive master class series guaranteed to help you land and retain critical talent, control compensation growth, and boost profits at your A/E/C firm.
EARLY BIRD REGISTRATION DISCOUNT
SAVE $400 when you register at least 30 days before the start of the program
Is Your A/E/C Firm's Comp Strategy Dialed In to 2023 Realities... Or Out of Step?
Stop paying too much -- or too little -- to attract and retain the talent your firm needs to thrive! Register now for Winning A/E/C Compensation Strategies, the LIVE ONLINE executive master class that uses real-world scenarios, proven solutions, and 2023 A/E/C comp data to help your firm attract the best talent, control payroll creep, motivate high performance, and sustain strong profit margins... in ANY economy.
This comprehensive 5-session program is packed with MUST-HAVE post-COVID guidance for CEOs, CFOs, HR Managers, Principals, Directors, Branch Office Managers, and anyone who makes comp policy decisions at an architecture or engineering firm.
If you're still using 2022 (or earlier) metrics to set pay scales, incentives, and bonuses, it's time to rethink everything. Register now for this 5-part LIVE online program just for A/E/C leaders and get data-driven, proven, action-oriented tactics for making smarter decisions when faced with a raise request, a pay demand, or a new-hire negotiating play. You learn:

A/E/C talent compensation expectations that might shock you, and how how to negotiate from a position of strength

The right and wrong ways to answer when an hourly employee asks for a raise

How to establish and award incentive comp that isn't tied to specific metrics

The 4 critical factors you must use to guide every salary offer

Tools for assessing gender pay disparity at your firm

The 5 key elements of a great management compensation policy that controls costs AND drives top performance

How to keep difficult conversations about pay raise decisions on track and productive



And 27 additional use-them-now management strategies, formulas, and metrics for aligning your firm's management and staff compensation practices with current markets and imperatives.
REGISTER NOW FOR THIS LIVE ONLINE EXECUTIVE EDUCATION EVENT AND GET:
7.5 hours

of LIVE ONLINE training conducted by an A/E/C compensation expert (and practicing firm CFO) and incorporates YOUR FIRM'S COMPENSATION DATA into exercises and models

Two Excel-based compensation benchmarking tools loaded with PSMJ's latest compensation survey data (a $798 value)

Up to two hours of one-on-one phone and email support for up to 12 months (a $500 value),

On-demand ac

cess to all session recordings for up to a year (PRICELESS!)

PLUS you get PSMJ's best-in-class implementation tools, calculators, checklists and ongoing one-on-one support from your instructors that lesser imitators can't touch.
Get answers to the toughest comp management questions, and make your A/E/C firm more profitable.
"My staff always seem to think they are underpaid. How do I address that?"

"What does a high-ROI incentive compensation program look like?"

"How do I spot and fix pay equity pitfalls?"

"How do I manage the impact of comp changes on our financial performance?"




Get tools to address these challenges, and so much more, with

NEW 2023 modules

that attack the hottest topics:

• How to choose the right comp program for your culture and operating model

• Right (and wrong) ways to share comp data with employees

• Common incentive comp mistakes and how to avoid them

• The impact of hybrid and remote work on benchmarking

• How to respond to the "Here's what I should be making!" conversation
Over 5 LIVE ONLINE interactive sessions with an A/E/C comp expert and your fellow A/E/C executives, Winning A/E/C Compensation Strategies teaches the skills, hacks, secrets, formulas, trouble-shooters and problem-solvers that transform your balance sheet and keep you from making common but expensive mistakes.

Base Salaries for Managers: Make Sure Executive Comp Justifies the Expense
The Big Picture: A/E/C Compensation Challenges—and Where Opportunities Lie

Paying Non-Exempt Staff: Reduce Turnover and Disruptions with a Savvy Structure
Incentive Compensation: Supercharge Your Bonus Plan Effectiveness



Base Salaries for Exempt Technical and Design Staff: Win the War for Highly Trained Professionals
PLUS: Get the results of our A/E/C Executive poll revealing how comp plans and practices have changed in the last 6 months.
In Addition to 5 LIVE Online Classes, Your Registration Includes PROVEN AND POWERFUL BONUS BENEFITS for Bulletproofing Your Comp Decisions:
A/E Management Salary Equity Benchmarking Tool
Are you paying your board chairman, CEO, COO or other top executive too much -- or too little? Simply enter your management salaries into this interactive tool and instantly see where you rank against comparable firms, based on PSMJ's exhaustive salary survey. ($597 value)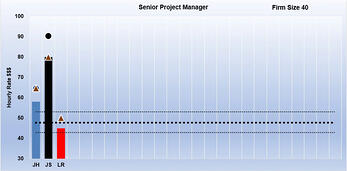 A/E Staff Salary Equity Benchmarking Tool
This excel-based decision making tool allows you to compare your staff's salaries to PSMJ's most up-to-date salary data for architects, civil engineers, electrical engineers, mechanical engineers, structural engineers, environmental engineers, and landscape architects, adjusted for degrees conferred, years of experience, geographic location, and job performance. ($597 value)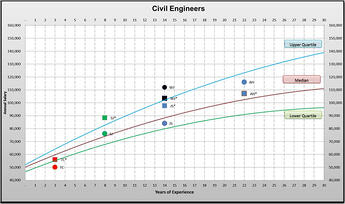 Ongoing Decision and Policy Support
Think you're on your own after you've completed this valuable training? No way. You're entitled to 2 hours of one-on-one coaching and assistance, via phone, Zoom, and email, from the same compensation expert who conduct your program... for up to a year. That's how committed we are to making your training an unqualified success. ($500 VALUE)
GUARANTEE: This training program is focused on helping your firm become even more profitable by explaining compensation management techniques used by the most successful leaders. We're so confident this course WILL help you – as it has thousands of other A/E/C executives -- that if the skills and tools you acquire don't have a positive impact on that goal, we will refund your fee or arrange for you to attend another PSMJ program at no cost. You take no risk!
Continuing Education Credit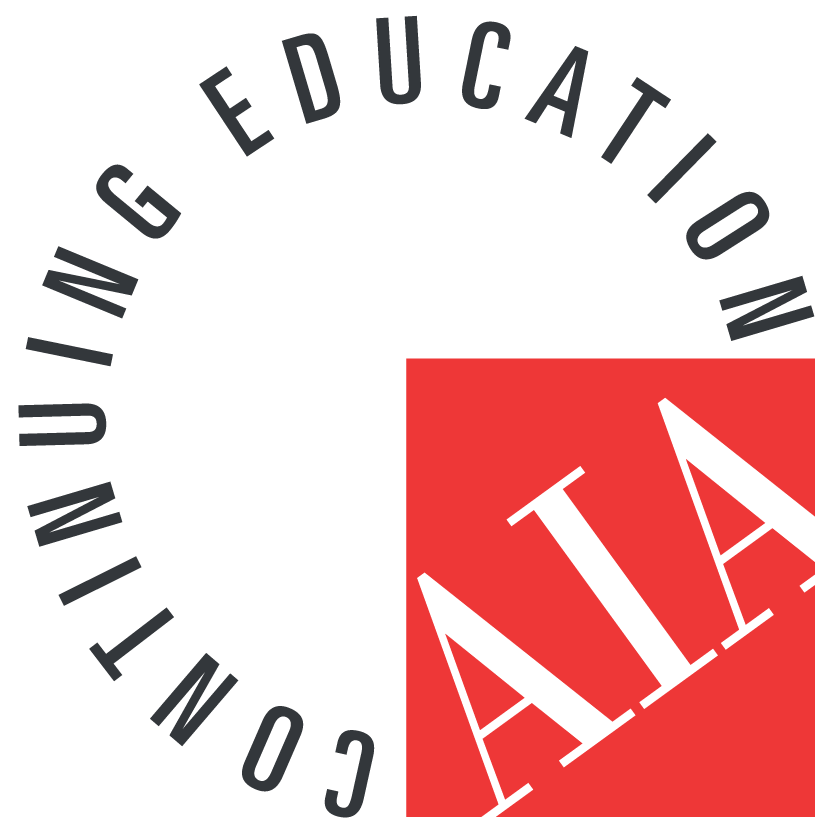 Winning A/E/C Compensation Strategies is AIA CES-registered to provide this content. This training program earns you up to 7.5 LU Hours, CEUs, or PDHs. Not all state and licensing boards accept these programs for learning units.
PSMJ is a registered provider with the Florida Board of Professional Engineers (provider #3546). PSMJ is a registered provider with the Florida Board of Landscape Architects (provider #2844 course #10513).
For more information, please contact our education team at (617) 965-0055 or education@psmj.com.
Level Up With On-Site Training
Maximize your entire team's skill level when you bring this dynamic training in-house with a program customized for your firm. It's the cost-effective way to improve financial performance and profitability at an enterprise level.
education@psmj.com

617-965-0055

Copyright © 2023. All rights reserved.