COURSE CURRICULUMSimplified A/E/C Business Development
Architect, Engineer, Project Manager or Principal:
Are you ready to accelerate your A/E/C career and increase your professional value?
Want to build better backlog now, BEFORE the next economic cooldown?
If you're busy now, do you want to stay that way with high quality clients, in any economic cycle?
Are you an architect or engineer who embraces new challenges... but cringes at the idea of selling anything?
If you answered 'yes' to any of these questions, PSMJ's updated Simplified A/E/C Business Development training program is for you. This is NOT a boring sales seminar with generic tips delivered by someone who has never actually sold A/E/C project work. It's a transformative in-person career-growth experience with A/E/C business development experts eager to share real-deal proven strategies, and help you implement them immediately.
Register now to benefit from the same success formula hundreds of technical professionals have used to painlessly land the most valuable projects and clients:
ONGOING SUPPORT
You get up to 2 hours of follow-up business development support via phone or Zoom with your coach to cement new skills in place
IN-PERSON TRAINING
2 days of inspiring A/E/C seller-doer coaching from PSMJ experts, with practical steps for changing your career trajectory
APPLICATION ACCELERATORS
PSMJ's Simplified A/E/C Business Development toolbox loaded with digital implementation resources
BREAKTHROUGH GROWTH AND PROFITABILITY
Shatter your negative impression of business development and crush your financial goals!
Simplified A/E/C Business Development blends PSMJ's unmatched reputation for helping A/E/C firms improve personal, project, and firmwide performance with the latest tactics for transitioning from pure technical designer or Project Manager to rainmaker. Not only do you gain new skills, you acquire the confidence to embrace the most important and exciting component of every successful A/E/C career: sourcing and securing NEW PROJECTS. This is high-ROI training perfect for:
Project Man

agers

Designers and Engineers

Associates

Principals

Any A/E/C pro

fessional responsible for winning work
Over just two days at your choice of a world-class meeting facility, Simplified A/E/C Business Development's six modules deliver a complete suite of new skills, perspectives, and tactics that elevate you from technical professional to essential firm contributor adding significant revenue. Click on modules below for details:
5 NEW LEARNING MODULES FOR 2023:
The way technical professionals secure great new projects is always evolving. So Simplified A/E/C Business Development taps into the newest strategies best-in-class seller-doers are using right now and distills them into concentrated, actionable instruction you can actually use to see immediate results!

Using ChatGPT and other generative artificial intelligence tools to write proposals easier, faster, and better than ever before.
New ways forward-thinking A/E/C professionals use thought leadership content to make themselves a magnet for high quality opportunities.
The biggest (and most costly) virtual presentation mistakes and how to avoid them.
How to use PSMJ's newest AEC Go/No-Go® tool, built on decades of real-world A/E/C business development experience, to ensure you pursue the right projects.
How your firm's BD spending-to-success ratio compares to peer firms, based on PSMJ's l

atest benchmark data on proposal hit rates.
This program is backed by

three value boosters

to help you land more great projects… faster!
You're entitled to a 60-minute one-on-one video consultation with your coach to get expert critique of your pursuit strategy, proposal, presentation, or anything else that will help you to implement what you learned in the workshop. Available up to a year after you complete your workshop.
If the skills you acquire don't have an immediate and positive impact on your success, just let us know and we'll arrange for you to attend another PSMJ program at no cost or provide a full refund. Every penny. No questions asked.
You get exclusive online access to a suite of digital tools for quickly turning your new skills into new projects.
Why Simplified A/E/C Business Development is different from any other seller-doer training program:
Flip your perception of A/E/C business development from uncomfortable pitching to consulting and problem-solving, activities you already enjoy, and simplify the BD process!
You add an essential skillset with training developed JUST for non-sales-oriented architecture and engineering professionals ready to increase their value.
Get step-by-step instructions, templates, best-in-class implementation tools, checklists and resources that turn your new knowledge into immediate results.

Gain A/E/C business development skills used in the real-world. No vague theory or generic sales instruction here, just proven ways to land exciting and profitable projects.
Maintain your new skills and confidence though our included ongoing live online workshops with your coach and peer A/E/C professionals.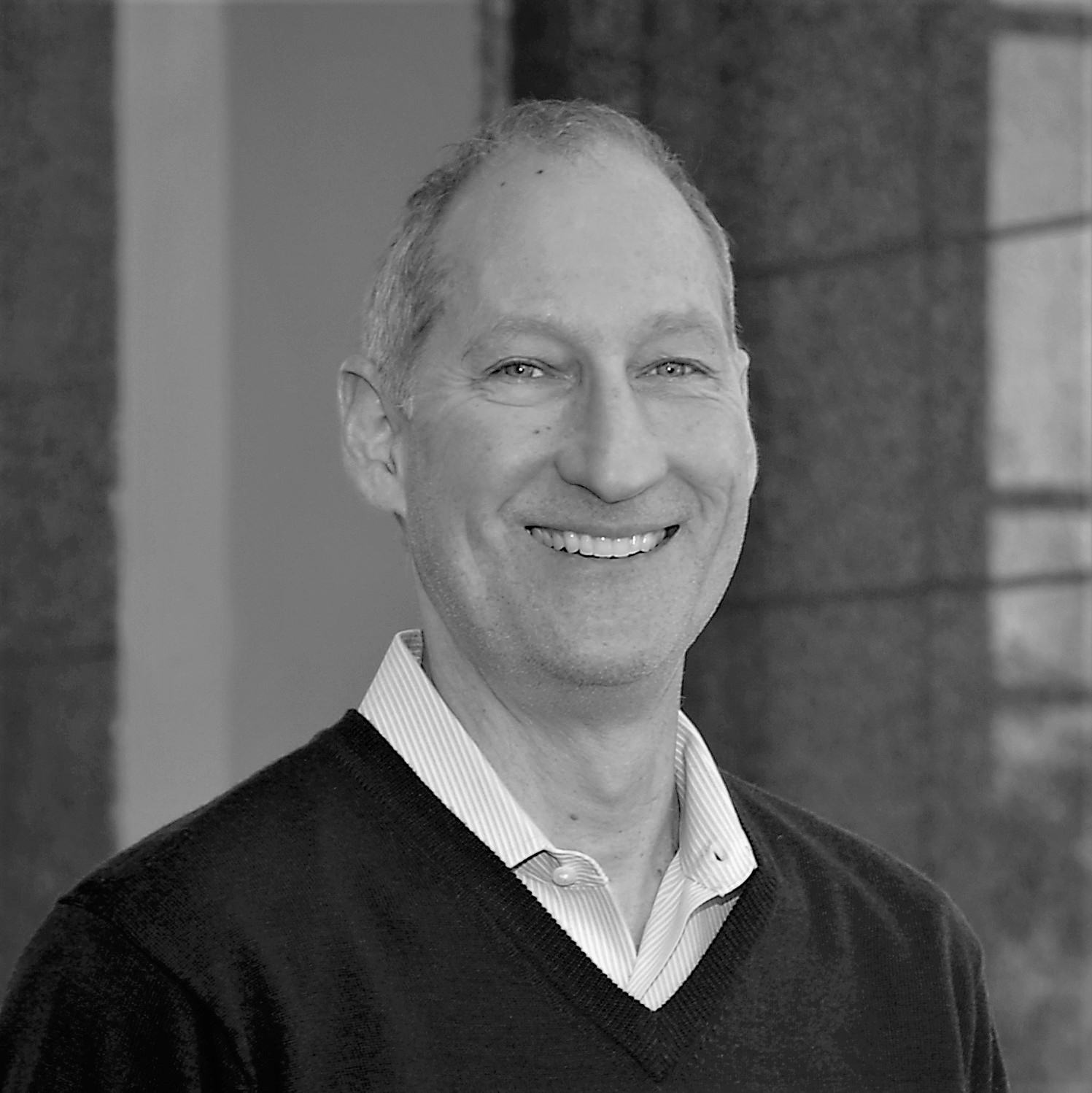 Bill Hinsley
Bill had the unique experience of opening an A/E/C branch office on his own at just 29 years old, where he attracted more than $200 million of work.
Emily Tigner
Emily brings more than 20 years of executive experience in the A/E/C industry and a passion for training others to succeed.
Elise Kirchhofer, P.E.
When she isn't delivering PSMJ programs, Elise is COO at Hoefer Welker where she also oversees the engineering division and is integral to business development.
Wally Hise
As Senior Vice President for Business Development at HDR, Wally leads pursuit teams and has trained the company's most successful seller-doers.

Our Simplified A/E/C Business Development graduates say it best:
"This was a fantastic program and exactly what our engineering firm needed as we look to grow a new generation of leaders. Alan was a dynamic presenter, clearly knowledgeable, and brought years of experience to this topic. Thank you!"
"We covered a ton of useful and relevant information in an interesting, engaging, and easy to follow way. The stories couldn't get any better to help explain new ways to approach great ideas."
"Excellent class. Our coach was very energetic and there was plenty of participation and interaction. He offered lots of real world experiences."
Buddy Pusser
Seamon Whiteside & Associates
Melissa Newton
DKS Associates
Eric Baucom
Bass, Nixon & Kennedy, Inc.
Ask the most successful A/E/C executives what put them on a trajectory to career excellence and they'll pin it on the ability to bring in work for their firms. Register for Simplified A/E/C Business Development and get the roadmap to follow their path, with tested, proven, and immediately applicable instructions that prepare you to:
Command higher fees by shifting from being your client's commodity service provider to unique solution-developing partner

Cultivate "pie makers" who win work to keep the pipeline full

Leverage the trust a PM brings to the client relationship to multiply its lifetime value

Apply the Issues - Features - Benefits - Proof process to stand out from competitive firms

.

Recession-proof your firm with a constantly filling backlog of projects

Understand and amplify your firm's value orientation for your market
Simplified A/E/C Business Development delivers both step-by-step instruction and big-picture mindset shifts to meet these objectives, and so much more.
Continuing Education Credit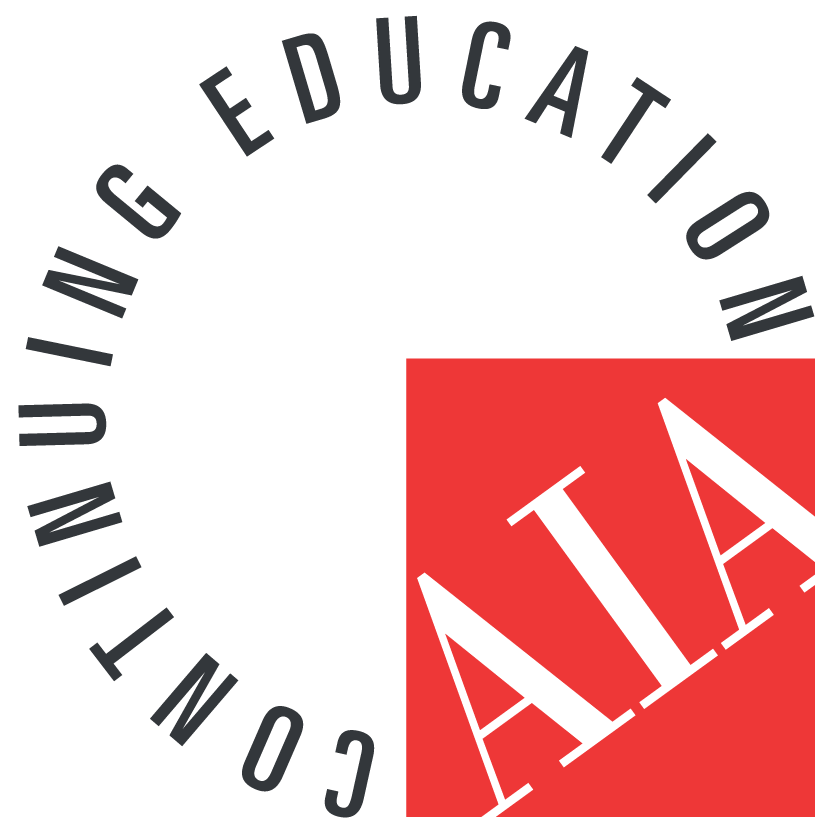 Simplified A/E/C Business Development is AIA CES-registered to provide this content. This program earns you up to 13 LU Hours, CEUs, or PDHs. Not all state and licensing boards accept these programs for learning units.
PSMJ is a registered provider with the Florida Board of Professional Engineers (provider #3546). PSMJ is a registered provider with the Florida Board of Landscape Architects (provider #2844 course #10513).



For more information, please contact our education team at (617) 965-0055 or education@psmj.com.
GUARANTEE: This training program WILL show you how to be an even more valuable business generating revenue engine at your A/E/C firm by explaining essential mindsets, processes, and strategies used by the most successful seller-doers. We're so confident in your success that if the skills and tools you acquire don't deliver a 10X ROI, we will refund your fee or arrange for you to attend another PSMJ program at no cost. You take no risk!
Level Up With On-Site Training
Maximize your entire team's skill level when you bring this dynamic training in-house with a program customized for your firm. It's the cost-effective way to instill essential business development traits and expand the value of architects, engineers, and Project Managers at the enterprise level.
education@psmj.com

617-965-0055

Copyright © 2023. All rights reserved.