Register NOW for the only program guaranteed to help your firm land the MOST PROFITABLE projects

!
Register early and save up to $500! Learn more at checkout
A/E/C Seller-Doer Success Bootcamp teaches the same profit-boosting sales techniques and confidence-building mindset shifts that empower firms just like yours to win millions of dollars in new projects. Turn yourself, your Project Managers, and firm Principals into business-generating machines, successful seller-doers landing profitable work and forging rewarding client relationships, when you register for this transformative program.
Register now and from A/E/C industry experts, applying actual tools, templates and techniques, learn how to:
Establish a high energy culture that creates sales rockstars.

Quickly communicate to prospective clients what makes your firm the low-risk, high-reward choice.

Master painless content marketing strategies that bring potential clients to you.

Stay in front of your hottest prospects with good CRM strategy.

Easily identify a target's needs before even they know them!

Expand client relationships to make your firm indispensable.

Embrace networking as a tactic to better help your clients.

Build a pitch team that gets everyone excited about the pursuit.

Develop proposals that triple your win rate.

Crush client interviews with complete confidence.

And so much more!
"This will take us to the next level and elevate what I do to contribute. I will definitely be using interview resources and the information about personality type and how to use what you have in the most positive way. Well done!"
Ann Campion | Architect
Shive-Hattery
"Lots of great information to provoke thought and action to improve our BD efforts. Key takeaways are the PSMJ Go/NoGo tool and Red Team approach. The BD Plan and Capture Planning tools are great! Great job and would recommend it to others."
Dan Stoddard | Director, Business Development
Prime Engineering
"For my experience in the Project Management and Business Development career path, everything I was hoping to learn was covered in this course."
Matthew Kock | Project Manager
Meshek & Associates

A/E/C Seller-Doer Success Bootcamp delivers the skills, hacks, secrets, formulas, trouble-shooters and step-by-step instructions proven to help land BETTER business, land more PROFITABLE projects, and expand your firm's client roster:

MINDSET SHIFT: 4 KEYS TO CREATING A BUSINESS DEVELOPMENT CULTURE IN YOUR FIRM




UPSELLING AND CROSS-SELLING SECRETS: GRAB A BIGGER SHARE OF CURRENT CLIENT BUDGET
We start with proven strategies to overcome common hurdles to seller-doer success, with hacks that boost confidence, break large challenges into simple tasks, and lay out a PLAN to break free from stagnant growth!
You're probably missing multiple opportunities to build your backlog with new work from existing clients. Learn the metrics, CRM tactics, and relationship steps that bond them to your firm, and open the project spigot!

EXECUTING THE PERFECT PURSUIT STRATEGY: PULL-THROUGH MARKETING, NETWORKING, AND LEAD-WARMING




IN IT TO WIN IT: DIFFERENTIATE YOUR FIRM AND YOUR PITCH, AND GET OUT OF 2ND PLACE



How can you stop wasting time chasing the wrong projects? How do the most successful A/E/C networkers make it look easy? What's the best way to leverage your firm's unique strengths? Get step-by-step instructions for establishing new client relationships.
Converting top-of-funnel leads into bottom-line profits demands the perfect Win Theme and a methodical set of prospect nurturing steps. Learn how to communicate your unique advantages and what makes your firm the smart choice.

READING THE CLIENT: HOW TO CRAFT YOUR WINNING PROPOSAL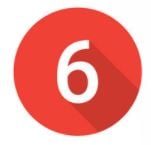 CLOSING THE DEAL: WINNING A/E/C PRESENTATION STRATEGIES FOR NON-SALES PROFESSIONALS
Next we explain how to design a proposal that comes at the project from the client's perspective, checking all the boxes and satisfying all their concerns. Just a few simple tweaks to what you're doing now can double, even triple your win rate, so learn from seasoned seller-doers how to get it done.
Not all A/E/C professionals are comfortable giving presentations, and even those who are can unknowingly make killer mistakes that crush the proposal, and never know why. Learn how to deliver a gold-medal performance and bring in the work!
Myth: A/E/C seller-doers spend half their time cold-calling potential clients.

Reality: Fewer than 1 in 5 do, but all are integral to closing a deal. This course teaches your PMs and principals how to effectively up-sell and cross-sell all your firm's services to maximize your share of your current clients' budgets.



Myth: Firms struggling with Work-From-Home, postponed projects, and
other challenges shouldn't invest time in sales training.
Reality: A/E/C leaders who enroll themselves and staff in proven BD instruction grow faster and get the projects they want…at the fees they deserve. In fact, many tell us this training is their most mission-critical focus now!
Myth: Business development only works for those with a "sales gene"

Reality: Any A/E/C professional can add hundreds of thousands, even millions of dollars in new business if they have proper instruction. That's why all Bootcamp participants receive PSMJ's proprietary Personal BD Plan Roadmap, with easy-to-use Personal Goals Plan, Personal Networking Plan, Personal Sales Plan templates, and more.
A/E/C Seller-Doer Success Bootcamp registration includes...
FULLY UPDATED: Just-Added Takeaways Make This Our Best Seller-Doer Success Bootcamp Ever!
12 hours of training and engaging activities:
Register now to get ALL of our time-tested project-winning secrets PLUS what every PM or Principal needs to drive new business in a post-COVID world. Learn how to:
Conducted by industry experts who have helped hundreds of A/E/C PMs and principals transform their careers and boost firm finances by selling more profitable work.
Manage pitch meetings when team members work from anywhere.

Communicate with clients who are working from anywhere.

Spot opportunities in hot markets rebounding from Pandemic-related slowdowns.

Run virtual meetings without losing productivity.

Add more value and keep pipelines full by bringing in work from clients facing new post-COVID design and engineering priorities.
A/E/C Seller-Doer Success Digital Toolbox:
You get exclusive access to a suite of apps, tools, templates, checklists, and more to multiply the value of your Bootcamp experience (a $497 value).
Ongoing Implementation Support:
You get two hours of one-on-one email and phone support with PSMJ experts, available for a full year after your Bootcamp is complete.
The A/E/C Seller-Doer Success Bootcamp Workbook:
Over 600 pages packed with every slide you'll use in your training, perfect for keeping your MUST-DO initiatives on track long after your last course is complete (a $197 value).
Get ALL of our proven instruction and step-by-step strategies over two days at a location near you. Perfect for Principals and rising PMs in WFA and hybrid work arrangements!
GUARANTEE: This training program is focused on helping you become an even more valuable member of your firm by explaining skills and techniques used by the most successful seller-doers. We're confident this course WILL help you – as it has so many other A/E/C professionals. If this program or the tools you acquire don't have a positive impact on that goal, we will refund your fee or arrange for you to attend another PSMJ program at no cost. You take no risk!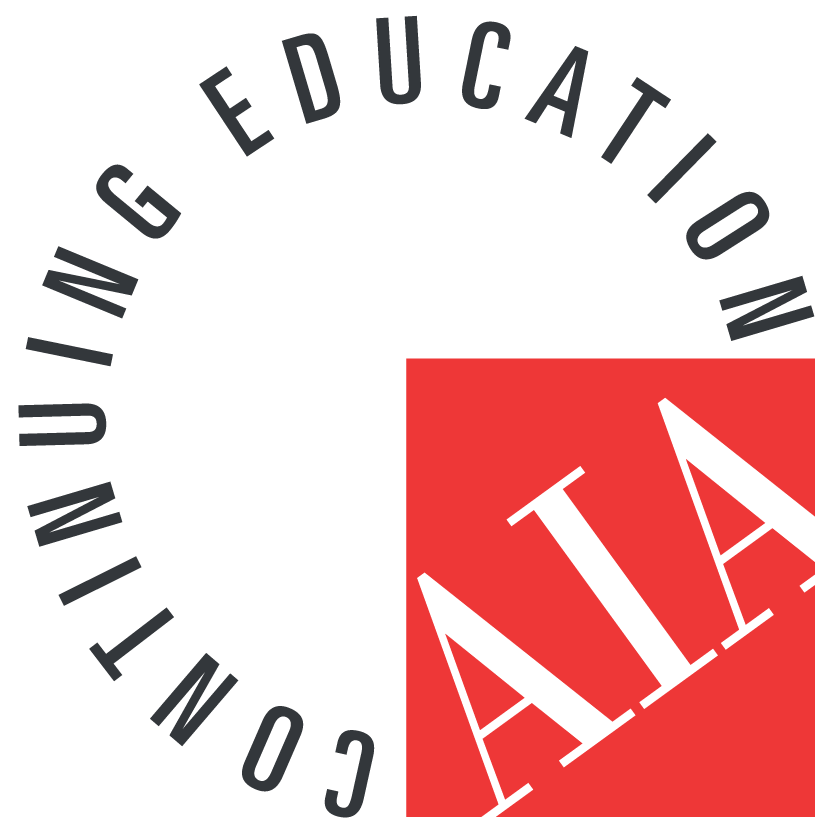 A/E/C Seller-Doer Success Bootcamp is AIA CES-registered to provide this content. This Bootcamp earns you up to 13 LU Hours, CEUs, or PDHs. Not all state and licensing boards accept these programs for learning units.
PSMJ is a registered provider with the Florida Board of Professional Engineers (provider #3546). PSMJ is a registered provider with the Florida Board of Landscape Architects (provider #2844 course #10513).
For more information, please contact our education team at (617) 965-0055 or education@psmj.com.
Level Up With On-Site Training
Maximize your entire team's skill level when you bring this dynamic training in-house with a program customized for your firm. It's the cost-effective way to build BD skills and confidence at the enterprise level.
education@psmj.com

617-965-0055

Copyright © 2023. All rights reserved.