Learn proven ways to master budgets, schedules,
stakeholder expectations, and more!
EARLY BIRD DISCOUNT: REGISTER 30 DAYS IN ADVANCE TO SAVE $300
Ready to hit more home runs when managing public works
engineering and construction projects?
PSMJ's Project Management Bootcamp For Public Works Agencies teaches you and your department proven project management skills that deliver better outcomes. This training program, available LIVE ONLINE, gives you tools to manage multiple projects while controlling schedules, budgets, and the changes that inevitably happen. You learn project management protocols designed exclusively for the public works environment and solutions to the challenges that hit the sector every day.
Register now for an upcoming LIVE ONLINE Project Management Bootcamp for Public Works Agencies and learn how to:
Satisfy politicians, press, and the public

Develop an excellent project team

Speed project delivery

Select the best project delivery method

Reduce project overruns

Deal with increasing risks

Manage scope changes

Access new tools and features

Manage low-bid contractors

Embrace project delivery changes
And 36 additional use-them-now management strategies, hacks, formulas and metrics for executing public works projects effectively and making sure your agency and your team shine in 2021 and beyond.
PLUS you get PSMJ's best-in-class implementation tools, calculators, checklists and ongoing one-on-one support from your instructors that imitators can't touch.
IMPROVE PUBLIC WORKS PROJECT PERFORMANCE AND STAKEHOLDER CONFIDENCE IN YOUR AGENCY
"Does our project team have all the latest tools and insights for successfully delivering public-sector projects?"
"Am I completely satisfied with our project delivery record?"

"Are we up on the best ways to select consultants, deliver on promises, and boost community confidence in this agency?"

Delivering public works projects has always been challenging and most projects go over-budget and behind schedule. That's why over 600 public agencies have turned to Project Management Bootcamp for Public Works Agencies to learn the secrets of delivering projects ON-TIME and ON-BUDGET. Today, with stakeholders more demanding than ever, you can't afford to use "same old" practices. The name of the game now is to do more with less, while everyone is watching!
"Outstanding course! The class increased my awareness of critical items that will impact the success of our projects."

— John Posadas | Structural Associate | Port of Los Angeles
"The course does a great job of presenting a wide array of project management tools that can be incorporated directly or modified to fit our agency."

— Dan Tadic | Municipal Engineer |

City & Borough of Sitka, AK
"This was an excellent opportunity to introduce planning and management at a critical time for the corporation."
— Laurene Wagner | Executive Director Tenant Services | Ottawa Community Housing Corporation
Project Management Bootcamp for Public Works Agencies shows you how to better manage project budgets, schedules and stakeholders.
With six interactive LIVE ONLINE sessions, Project Management Bootcamp For Public Works Agencies teaches the skills, hacks, secrets, formulas, trouble-shooters and problem-solvers that transform your agency and keep your team from making common but expensive mistakes.

Public Works Project Management Success Fundamentals:

Keys to a Becoming a Super-Valued Agency Official

Planning Projects for Stakeholder Satisfaction:

Schedule, Scope, and Risk Management Tricks that Work!

Keys to Perfect Project Design Management:

Master Consultant Quality and Fee Challenges
Public Project Construction Management Success:

Communication, Leadership, and Conflict Resolution Strategies.


Project Close-Out and Acceptance:

Hitting Quality, Schedule, and Budget Targets
Implementing Your New Skills:

An Action Plan for Putting It All Into Practice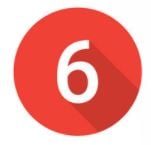 Plus ongoing implementation support, and much more!
Think you're on your own after completing this valuable training? No way. You're entitled to 2 hours of one-on-one coaching and assistance, via phone, Zoom, and email, from the same public works project management experts who conduct your program... for up to a year. That's how committed we are to making your training an unqualified success.
High-Energy Interactive Instruction:
Apply everything you learn with practical, real-world exercises that lock in the learning and deliver energizing and memorable experiences!
A/E/C Project Management Digital Toolbox:



You get exclusive access to a suite of apps, tools, templates, checklists, and more to multiply the value of your experience (a $695 value)
You're coached by public works and A/E/C experts with a combined 31years of successful project management experience, eager to help you boost your agency's reputation and performance record.
Public Works Project Management Manual:
506 pages of project management approaches designed specifically for the Public Works Project Manager. But more than just general explanation, this must-have manual provides tools you can start using immediately! There is no better resource to boost your efficiency and effectiveness on:
• Managing multiple projects
• Controlling the schedule and budget
• Managing inevitable changes
• Getting projects closed out and accepted
• Selecting and managing design firms and construction contractors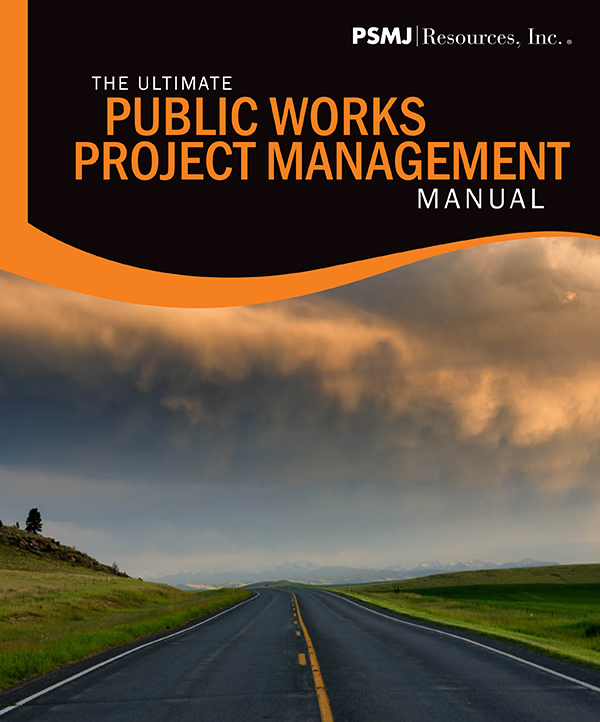 GUARANTEE: This training program is focused on helping your agency execute public works projects more efficiently and smoothly by explaining management techniques used by the most successful department heads and team leaders. We're so confident this course WILL help you – as it has so many other public works professionals -- that if the skills and tools you acquire don't have a positive impact on that goal, we will refund your fee or arrange for you to attend another PSMJ program at no cost. You take no risk!
Continuing Education Credit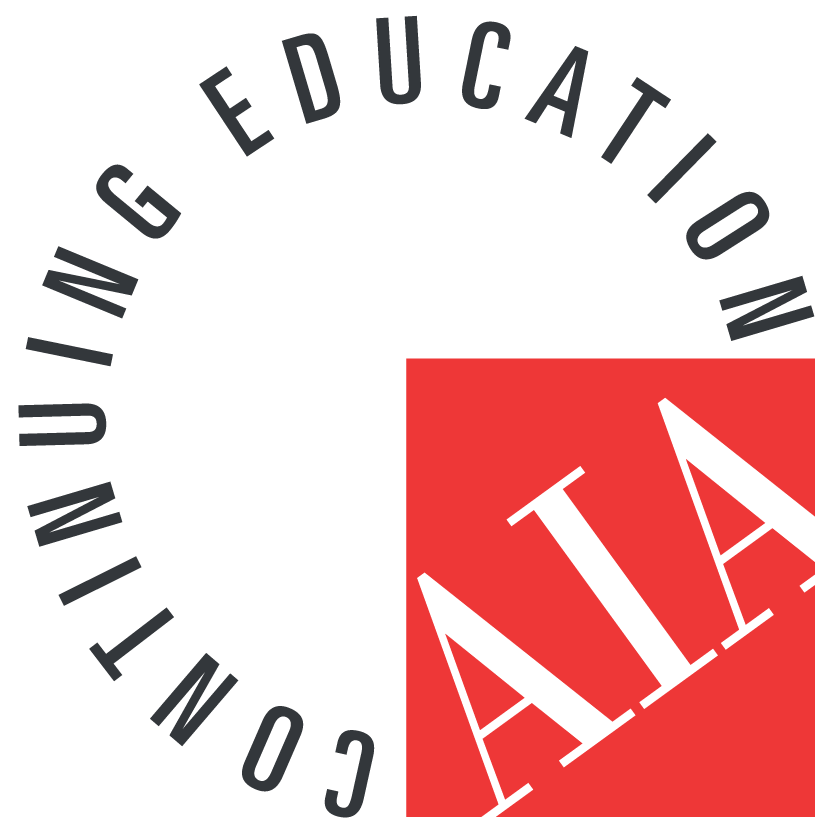 Project Management Bootcamp for Public Works Agencies is AIA CES-registered to provide this content. This training program earns you up to 13 LU Hours, CEUs, or PDHs. Not all state and licensing boards accept these programs for learning units.
PSMJ is a registered provider with the Florida Board of Professional Engineers (provider #3546). PSMJ is a registered provider with the Florida Board of Landscape Architects (provider #2844 course #10513).
For more information, please contact our education team at (617) 965-0055 or education@psmj.com.
Level Up With On-Site Training
Maximize your entire team's skill level when you bring this dynamic training in-house with a program customized for your department or agency. It's the cost-effective way to improve project and budget performance, and stakeholder satisfaction, at an agency level.
education@psmj.com

617-965-0055

Copyright © 2021. All rights reserved.