The executive training program guaranteed to teach you how to boost profits and increase cash flow for your A/E/C firm.
Register early and save up to $500! Learn more at checkout
Quick A/E/C Executive Quiz:
What's THE most important KPI that directly correlates with profitability? (HINT: It's NOT labor utilization)

What permanently reduces your work-in-process and accounts receivables dragging down working capital?

How are other A/E/C firms hitting a 5.0 or higher Net Direct Labor Multiplier right now?
PSMJ's Successful A/E/C Financial Management workshop answers these and dozens more critical questions by showing you how the most successful A/E/C organizations manage cash flow, allocate resources, navigate market upheaval, set fees, pursue projects, monitor team productivity, and plan for the future!
ONLY Successful A/E/C Financial Management teaches you how to:
Align your salary and bonus structure to your financial

forecasts

Avoid the biggest mistakes firms make when

recognizing revenue

Set KPI priorities for the new remote workforce

reality

Include the "29 Essential Terms" in every contract

Use Earned Value Management to keep projects under

budget

Spot where your management personnel utilization rates are

substandard, based on the latest benchmarking data

Exploit opportunities to INCREASE your fees

Cut team and BD expenses -- and see

profit margins jump
And 36 additional use-them-now management strategies, hacks, formulas and metrics for hitting your most ambitious financial performance targets.
PLUS you get PSMJ's best-in-class implementation tools, calculators, checklists and ongoing one-on-one support from your instructors that lesser imitators can't touch.
DON'T EXPECT TO SIT QUIETLY AND TRY TO STAY AWAKE. THIS ISN'T THAT KIND OF PROGRAM!
We get it. Financial management training can be dry, inapplicable, and esoteric. That's why PSMJ's Successful A/E/C Financial Management workshop is loaded with hands-on team exercises that take the mystery out of a wide range of leadership challenges . These high-energy and FUN activities reveal how to:
Streamline your firm's invoicing process

Forecast cash demands of growth

Determine your optimum pricing structure

Benchmark your largest overhead cost

Negotiate contracts that speed up payment

And more!
All so you're ready to improve profit and cash flow the day you're finished with training!
"Provided a perfect mix of information that was understandable at various levels."

— Andrew Mrowicki | Director of Construction | SEC Group, Inc
"The course was excellent and I feel it has provided me with a lot of tools to perform my job better. It has offered new ideas to improve processes or influence my company."

— Sean Casey| Project Engineer | FVB Energy, Inc.
"Very informative. A great source of valuable information as we plan for the future of our firm."
— Delton Brown | Principal | Brown Engineers, LLC
"First time in my career I was able to see all of this information together."
— Kris Johnson | Regional Manager | Kleinfelder
Register right now to acquire the newest and most effective skills and tools for making your firm more profitable -- in ANY economy.
Successful A/E/C Financial Management teaches the skills, hacks, secrets, formulas, trouble-shooters and problem-solvers that transform your balance sheet and keep you from making common but expensive mistakes.

A/E/C FINANCIAL FOUNDATIONS:

KPIs that determine profitability, the best accounting methods, vampire expenses, and more!

PLANNING AND BUDGETING:

Modeling tools for adjusting your firm's plan to new economic and market conditions.

CONTRACTS AND CONTROLS:

Reducing risk, budget control with Earned Value Analysis, and real-time cost and schedule monitoring.

COMPENSATION & PRICING:

Syncing payroll to utilization targets, value-based pricing, smart-sizing incentives, and more!
SUCCEED WITH MULTIPLE BUSINESS UNITS AND OWNERSHIP TRANSITION:

Profit center alternatives, valuation, ESOP pros and cons, and more.

MANAGING CASH AND OVERHEAD:

WIP reduction, BD activity KPIs, and return on overhead with smart cuts.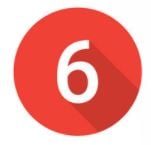 Plus ongoing implementation support
Think you're on your own after you've completed this valuable training? No way. You're entitled to 2 hours of one-on-one coaching and assistance, via phone, Zoom, and email, from the same financial management experts who conduct your program... for up to a year. That's how committed we are to making your training an unqualified success.
High-Energy Interactive Instruction:
You're coached by A/E/C executives with a combined 44 years of successful financial management experience, eager to help you transform your firm's performance and profitability.
Apply everything you learn with practical, real-world exercises that lock in the learning and deliver energizing and memorable experiences!
A/E/C Financial Management Digital Toolbox:



You get exclusive access to a suite of apps, tools, templates, checklists, and more to multiply the value of your experience (a $695 value):
• Bonus Distribution Template
• Cash Flow Model for New Employees
• Financial KPI Tool
• PlanTrax Budget & Resource Tool
• Sample Stock Unit Plan
• Capacity Budget Template
• Price Optimization Model
• Staff Salary Equity Tool
• Implementation Blueprint
• And so much more
GUARANTEE: This training program is focused on helping your firm become even more profitable by explaining financial management techniques used by the most successful leaders. We're so confident this course WILL help you – as it has thousands of other A/E/C executives -- that if the skills and tools you acquire don't have a positive impact on that goal, we will refund your fee or arrange for you to attend another PSMJ program at no cost. You take no risk!
Continuing Education Credit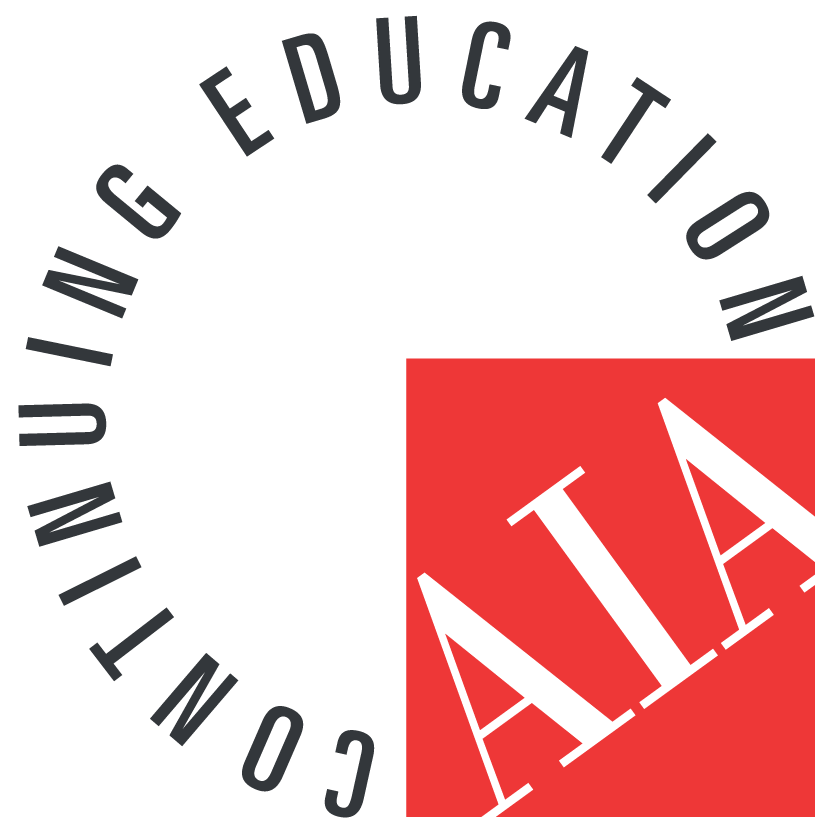 Successful A/E/C Financial Management is AIA CES-registered to provide this content. This training program earns you up to 13 LU Hours, CEUs, or PDHs. Not all state and licensing boards accept these programs for learning units.
PSMJ is a registered provider with the Florida Board of Professional Engineers (provider #3546). PSMJ is a registered provider with the Florida Board of Landscape Architects (provider #2844 course #10513).
For more information, please contact our education team at (617) 965-0055 or education@psmj.com.
Level Up With On-Site Training
Maximize your entire team's skill level when you bring this dynamic training in-house with a program customized for your firm. It's the cost-effective way to improve financial performance and profitability at an enterprise level.
education@psmj.com

617-965-0055

Copyright © 2023. All rights reserved.