Ready for improvement and change at an enterprise level? We can help with that.
PSMJ's In-House training programs are a high-impact learning experience tailored to your specific firm or organization that consistently rank as the best in the industry. In each session, our instructors work with you to identify the problems you face, address your business objectives and goals, and create an agenda that improves the skills and expertise of your entire team.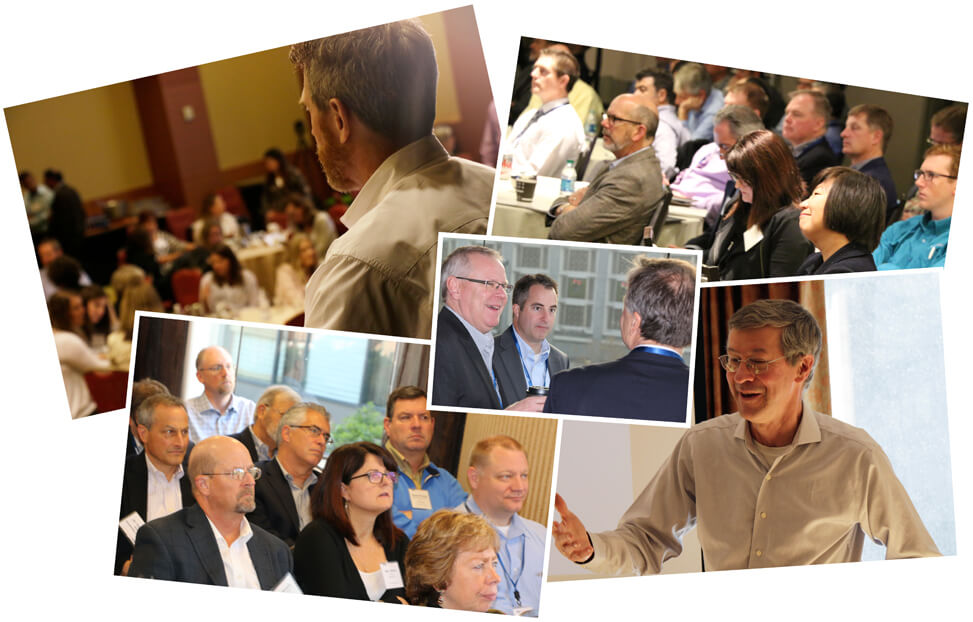 Our In-House training programs include:
Pre-program analysis and benchmarking
A full two-day intensive, interactive, and participative seminar
Emphasis on and/or tailoring of specific subject modules
Private, proprietary discussions and a unique firm focused experience
Post-program assistance with implementation
Our instructors and speakers are successful leaders in the A/E/C industry, so you can count on reliable, real-world training from experienced professionals who have been in your shoes.
Our most popular topics for In-House training include:
Learn how breakthrough improvement in your organization may be closer than you think.