Some things never change-like trying to finish a project. Visit any design firm and you'll always hear the same comments: "We can't seem to finish the projects-they drag on forever." This causes problems with reassigning staff to other work. Invoices are held for final drawings to be submitted. Expense accounts continue to accumulate against open job numbers. Gross profits that once were great are now continuing to decrease month by month. Why can't we seem to close out a design project?
This course describes the elements of a successful project close-out, including specific suggestions that will not only make your current project more successful but help you avoid the same pitfalls on future projects. Topics covered include:
The last 10% vs. the first 10%
The "Red Zone" process
Project close-out
After Action Review
DURATION: One Hour
FORMAT: On-Demand
CREDITS: This e-learning course is approved for 1 PDH.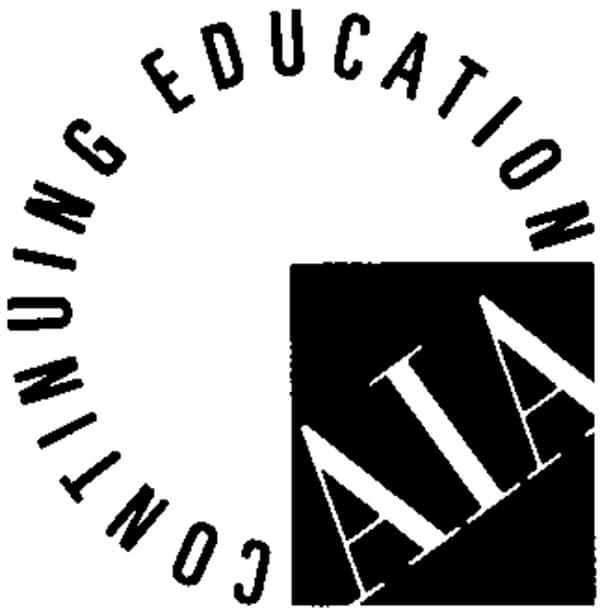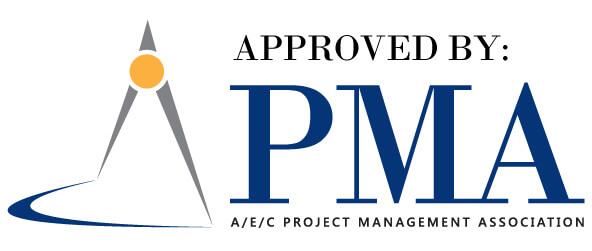 COST: $95 (Only $47.50 for AECPMA members. Learn more about membership here)
GROUP TRAINING OPTIONS: Do you have a group of individuals who would benefit from this course? Contact us for details on special group pricing and other options to make team learning easy and affordable!
100% MONEY-BACK GUARANTEE: PSMJ's e-learning courses are built with proven strategies and tactics to make you more successful.  If the skills and tools you acquire don't make a positive difference in the way you manage projects, just let us know and we'll refund your fee. Every penny. No questions asked.