Course Overview
Why do we have so much trouble leading and working on project teams? With the possible exception of sports, most educational situations call for individual performance, not team performance. So, with at least 16 years of being rewarded for individual rather than group performance, our engineers and designers are assigned to a project team and expected to cooperate with each other.
This course covers some proven techniques that project managers have used to make their teams more effective. Leading a project team can be one of the most rewarding experiences in any professional career. At the same time, it can be full of stress, frustration, and even distress. The biggest challenges are associated with leadership and motivation—not the routine administrative tasks like budgets and reports. This course reviews some proven techniques that project managers have used to make their teams more effective. Topics covered include: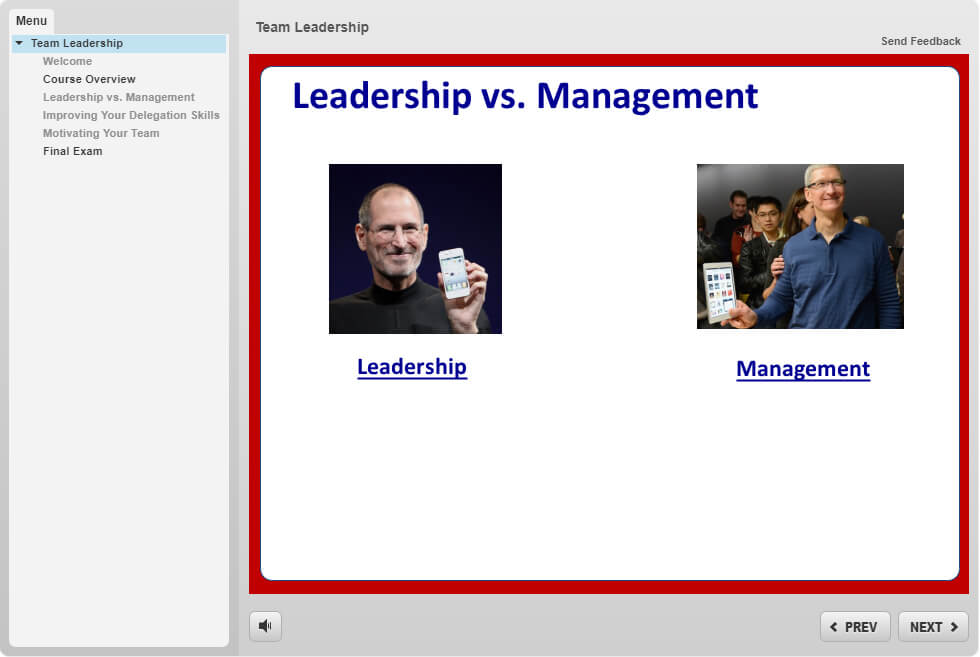 Leading your project team
What Google learned about effectively managing a team of knowledge workers
Why many teams fail
Why delegation is so important
How to delegate successfully
Staying in control of what you delegate
Motivating the team
Conducting performance reviews for the team
DURATION: One Hour
FORMAT: On-Demand
CREDITS: This e-learning course is approved for 1 PDH.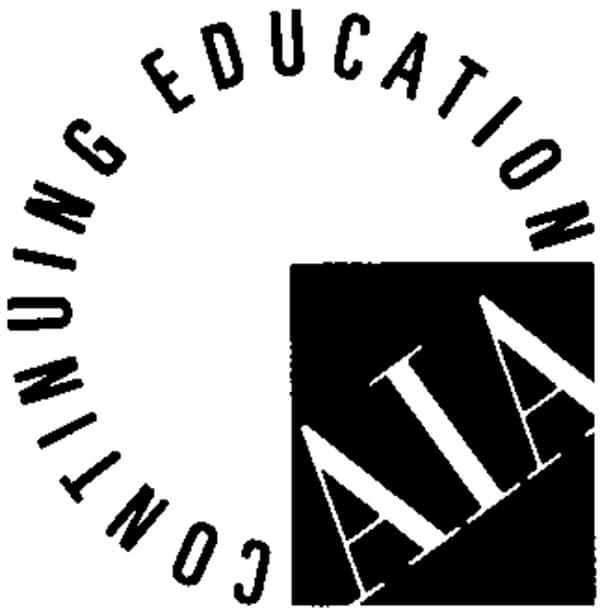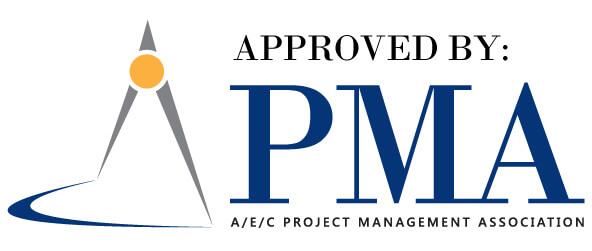 COST: $95 (Only $47.50 for AECPMA members. Learn more about membership here)
GROUP TRAINING OPTIONS: Do you have a group of individuals who would benefit from this course? Contact us for details on special group pricing and other options to make team learning easy and affordable!
100% MONEY-BACK GUARANTEE: PSMJ's e-learning courses are built with proven strategies and tactics to make you more successful.  If the skills and tools you acquire don't make a positive difference in the way you manage projects, just let us know and we'll refund your fee. Every penny. No questions asked.