Course Overview
Your time is your most valuable personal asset. It's one of the few things that can't be purchased. By definition, there is also a limited amount—no matter who you are, there are only 24 hours in a day. Therefore, how you allocate this limited personal resource will determine your success in both your personal and professional life.
Before you can lead others, you must first be able to manage your own time efficiently. This course covers some of the biggest time management challenges for today's project managers, and presents some proven ways to improve your personal productivity. Topics covered include: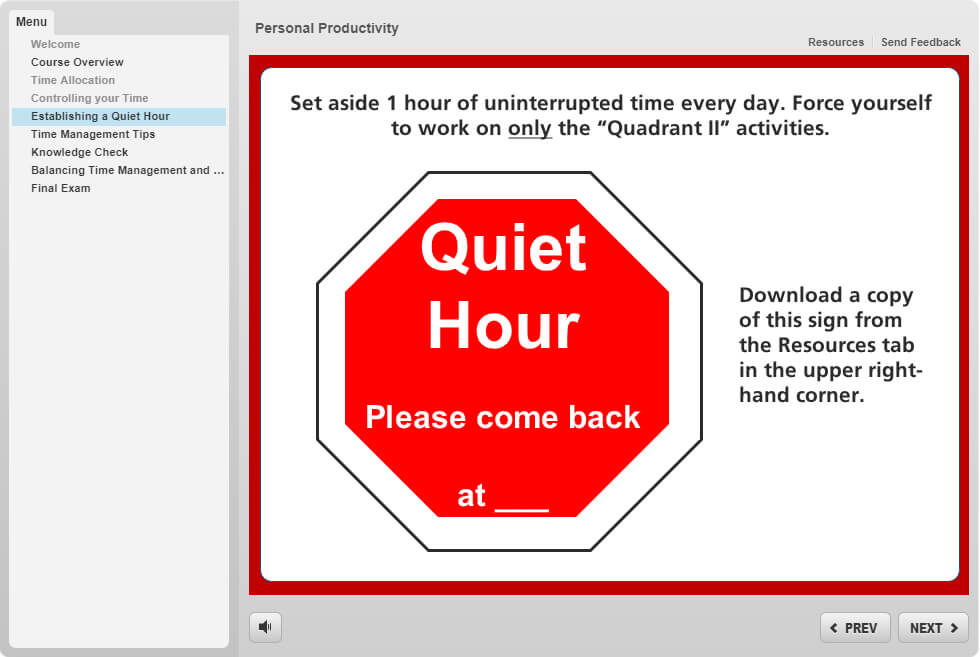 Control your own time—or someone else will
Are you a high performer?
Understanding time allocation
Controlling interruptions
A quiet hour program
Meetings: the PM's most time-consuming activity
19 tips for effective meetings
Mastering your in-box
Using "dead time" effectively
Balancing time management and communication
Managing multiple projects
Some final tips to more effectively use your time
DURATION: One Hour
FORMAT: On-Demand
CREDITS: This e-learning course is approved for 1 PDH.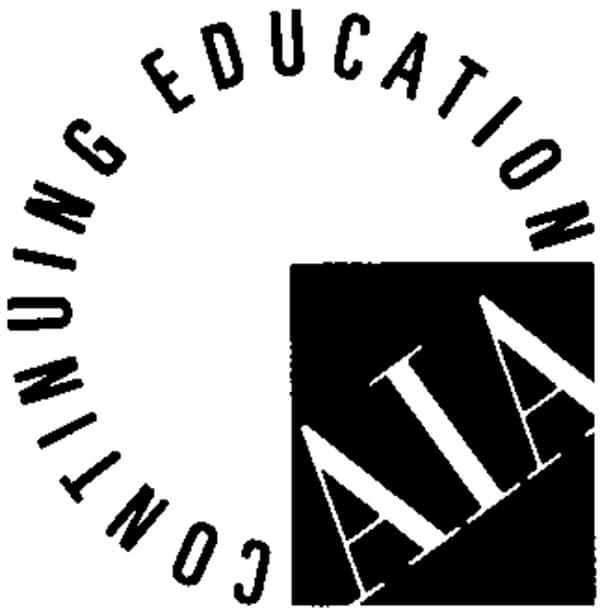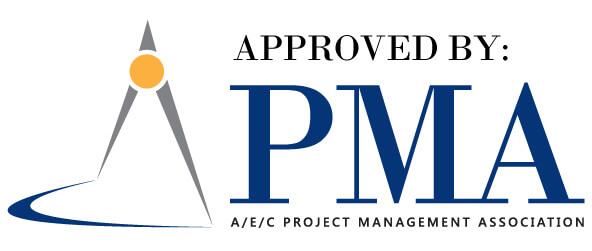 COST: $95 (Only $47.50 for AECPMA members. Learn more about membership here)
GROUP TRAINING OPTIONS: Do you have a group of individuals who would benefit from this course? Contact us for details on special group pricing and other options to make team learning easy and affordable!
100% MONEY-BACK GUARANTEE: PSMJ's e-learning courses are built with proven strategies and tactics to make you more successful.  If the skills and tools you acquire don't make a positive difference in the way you manage projects, just let us know and we'll refund your fee. Every penny. No questions asked.