Course Overview
One definition of "quality" is the degree to which outcomes meet requirements. There are two kinds of requirements in this equation—explicit and implicit. Explicit requirements are typically written down, such as in codes and standards. Implicit requirements are subjective, not necessarily written down or even stated, but expected by the client.
This course is a brief primer on understanding the role of quality in architecture and engineering. Participants will gain an understanding of the basic steps that must be established to ensure client satisfaction, beginning with getting project planning right. Above all, participants will see that "quality" is not something that can be "added" to project design and delivery, but is the foundation for successful project. Topics covered include: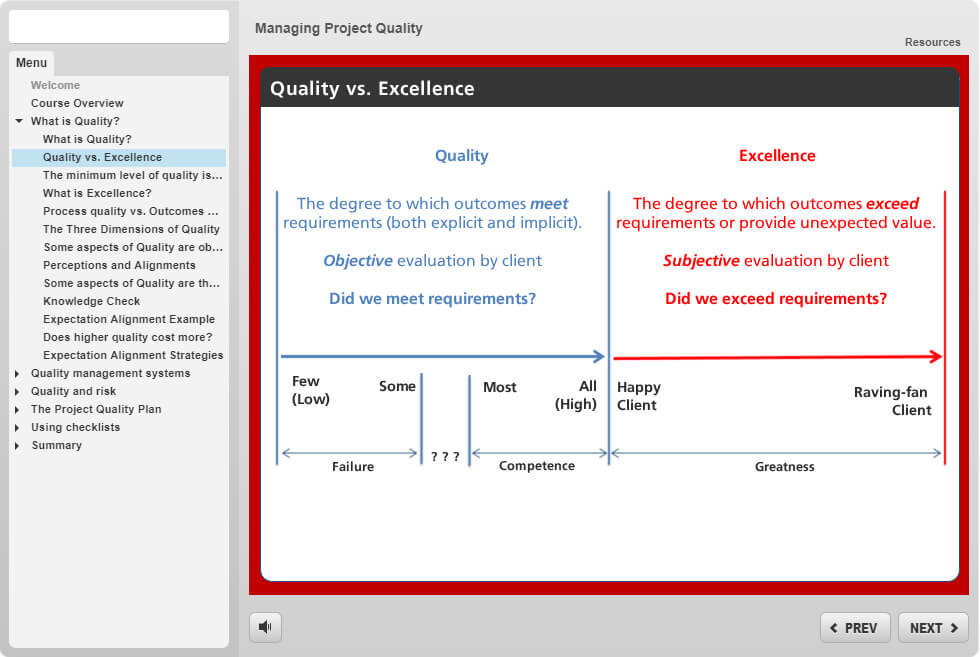 What is Quality?
Quality management systems
Quality and risk
The Project Quality Plan
DURATION: One Hour
FORMAT: On-Demand
CREDITS: This e-learning course is approved for 1 PDH.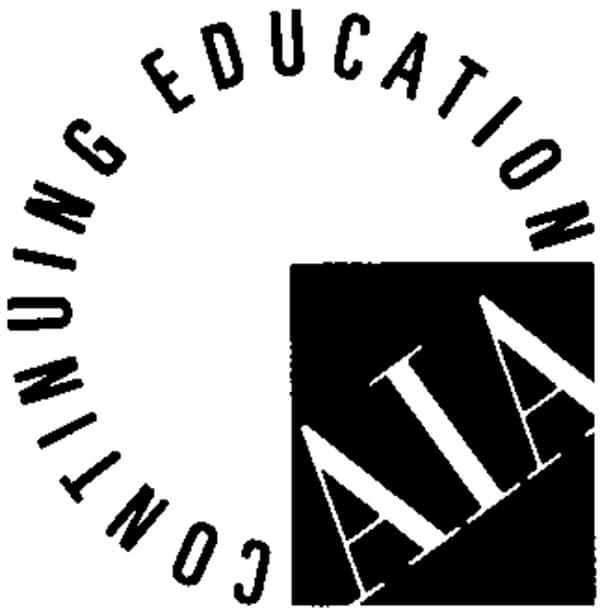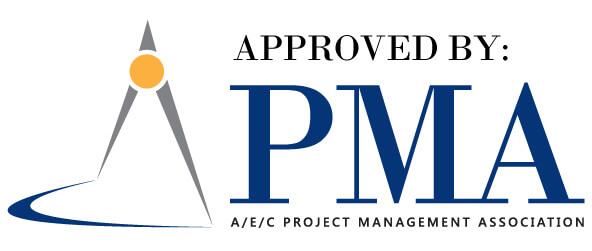 COST: $95 (Only $47.50 for AECPMA members. Learn more about membership here)
GROUP TRAINING OPTIONS: Do you have a group of individuals who would benefit from this course? Contact us for details on special group pricing and other options to make team learning easy and affordable!
100% MONEY-BACK GUARANTEE: PSMJ's e-learning courses are built with proven strategies and tactics to make you more successful.  If the skills and tools you acquire don't make a positive difference in the way you manage projects, just let us know and we'll refund your fee. Every penny. No questions asked.