Course Overview
Doing business in the design industry means that firms deliver a service to clients in exchange for compensation. Delivering service is different than selling a product. The relationship that exists between the design firm and the client becomes more critical due to the greater degree of involvement of both parties during the process of exchange.
According to PSMJ research, it costs 10 – 15 times more to get a dollar of revenue from a new client than from an existing one. This module describes some proven techniques that firm leaders and PMs use to effectively manage and build long-lasting relationships with their clients. Topics covered include: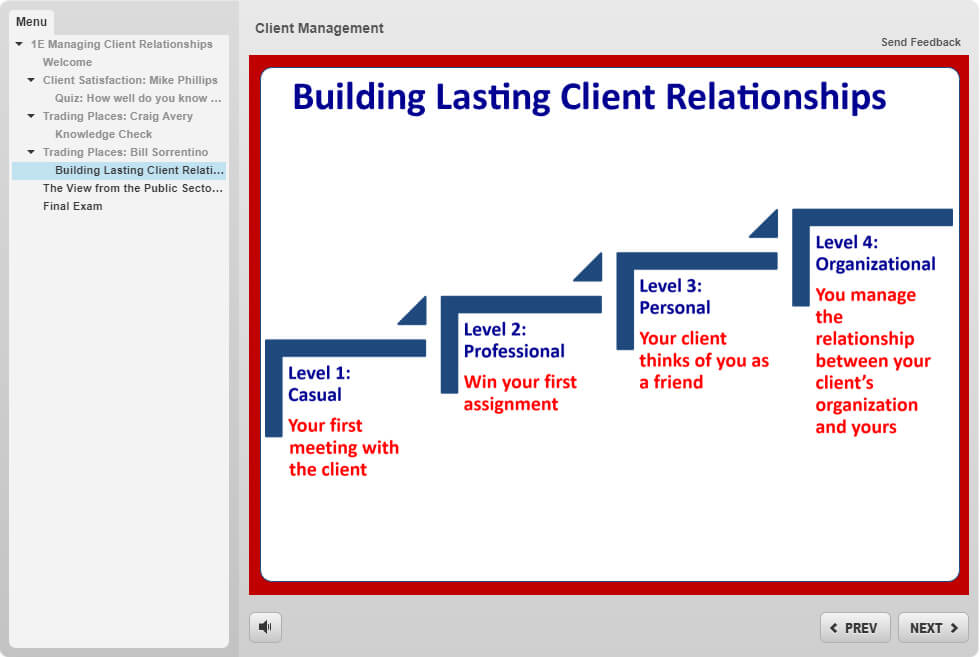 Why clients defect to your competitors
Establish a proactive communication plan
Actively manage the client relationship
Five keys to a successful client relationship
Maintaining client relationships
The impression you want to create with clients
Keeping your client relationships fresh
Five tips that make you accessible to your clients
Delivering bad news to a client
Create a great client experience by delivering more than promised
Points to remember when dealing with public agencies, public forums, and politicians
Consultants to public clients fall in to one of three categories
What you need to tell your public-sector clients
What to expect from your public-sector clients?
Client evaluation of quality
DURATION: One Hour
FORMAT: On-Demand
CREDITS: This e-learning course is approved for 1 PDH.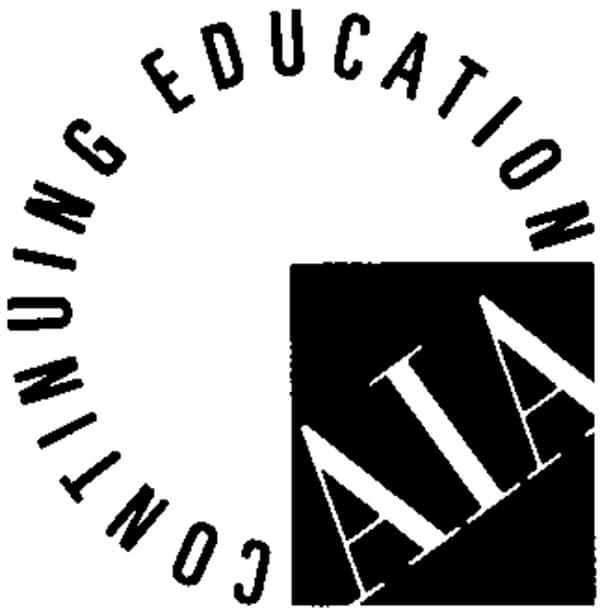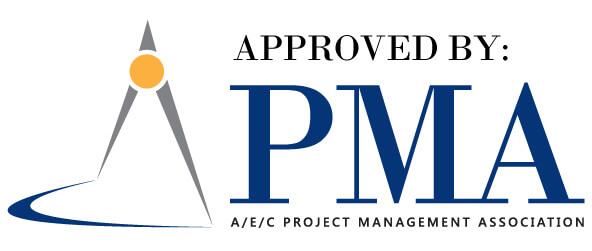 COST: $95 (Only $47.50 for AECPMA members. Learn more about membership here)
GROUP TRAINING OPTIONS: Do you have a group of individuals who would benefit from this course? Contact us for details on special group pricing and other options to make team learning easy and affordable!
100% MONEY-BACK GUARANTEE: PSMJ's e-learning courses are built with proven strategies and tactics to make you more successful.  If the skills and tools you acquire don't make a positive difference in the way you manage projects, just let us know and we'll refund your fee. Every penny. No questions asked.