Course Overview
Before you can finalize a scope of services, you must understand both the client's critical success factors and those of your firm. And you must be able to quantify them. Once this is done, you can prepare a scope of services that defines exactly what you need to do. If you fail to link the scope of work to the client's critical success factors, you're likely to end up with an unhappy client.
The work breakdown structure is a breakdown of that scope in the form of a task outline. The organizational breakdown structure defines who is responsible for each task. The accounting breakdown structure determines how you will collect the costs on the project. Topic covered include: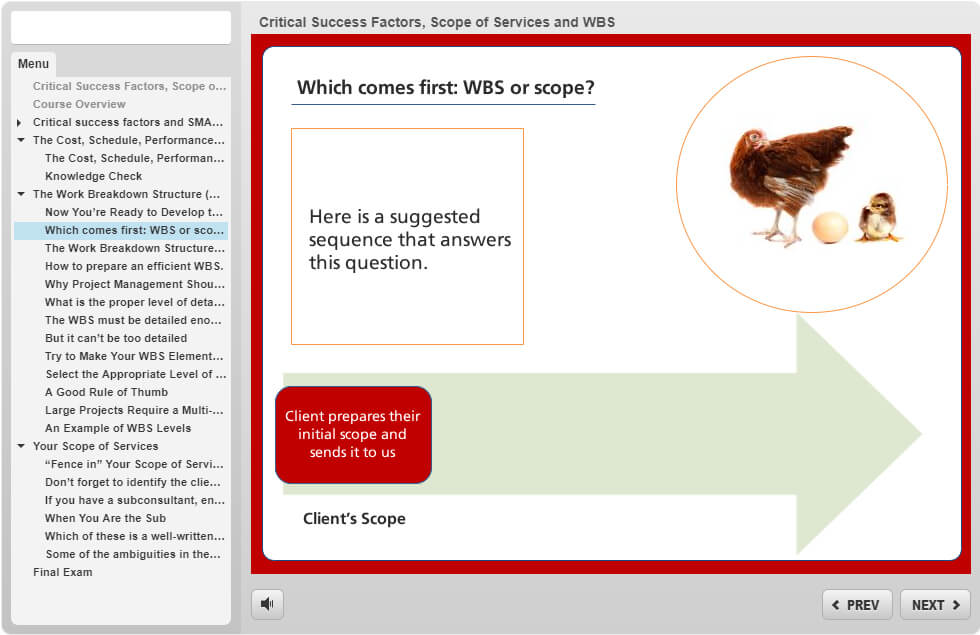 Critical success factors and SMART objectives
Identifying and delivering on your clients' priorities
The cost, schedule, and performance matrix
Now you're ready to develop the WBS and scope
The work breakdown structure (e.g., task outline)
How to prepare an efficient task outline
Why project management should be a separate task
Your scope of services
DURATION: One Hour
FORMAT: On-Demand
CREDITS: This e-learning course is approved for 1 PDH.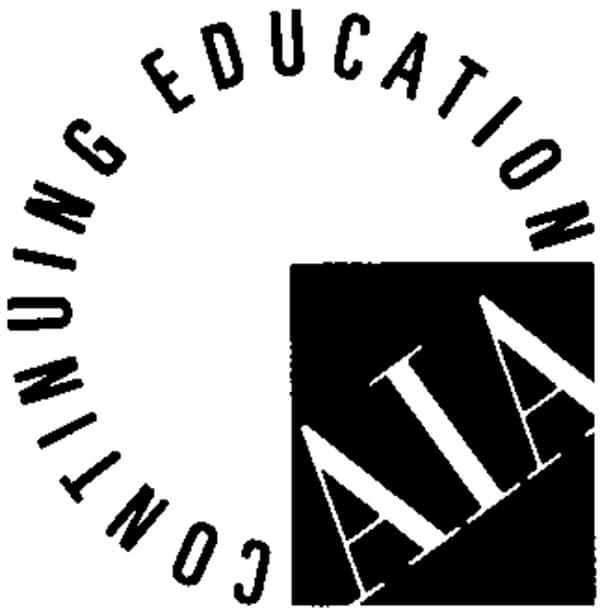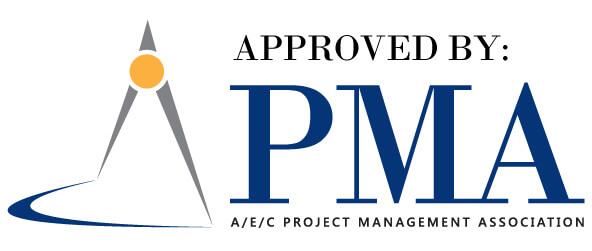 COST: $95 (Only $47.50 for AECPMA members. Learn more about membership here)
GROUP TRAINING OPTIONS: Do you have a group of individuals who would benefit from this course? Contact us for details on special group pricing and other options to make team learning easy and affordable!
100% MONEY-BACK GUARANTEE: PSMJ's e-learning courses are built with proven strategies and tactics to make you more successful.  If the skills and tools you acquire don't make a positive difference in the way you manage projects, just let us know and we'll refund your fee. Every penny.  No questions asked.