Course Overview
Leading the project team and controlling the project rests solidly on the shoulders of the project manager. Other managers of the firm may market the work and negotiate contracts. Others may even create the initial project budget and schedule for a project. But when it comes to managing and controlling the project, the project manager, and no one else, has full responsibility. With this in mind, it is critical that each project manager develop the project control skills required to complete each project successfully.
Earned Value Management (EVM) is one of the best ways to control project budget and schedule as well as to manage project risks and keep architects and engineers out of trouble. When used properly, EVM introduces an added level of transparency with respect to project scope, timeframe, and budget. After completing this course, you will have an understanding of the fundamentals and application of EVM for managing architecture, engineering, and construction projects. Topics covered include: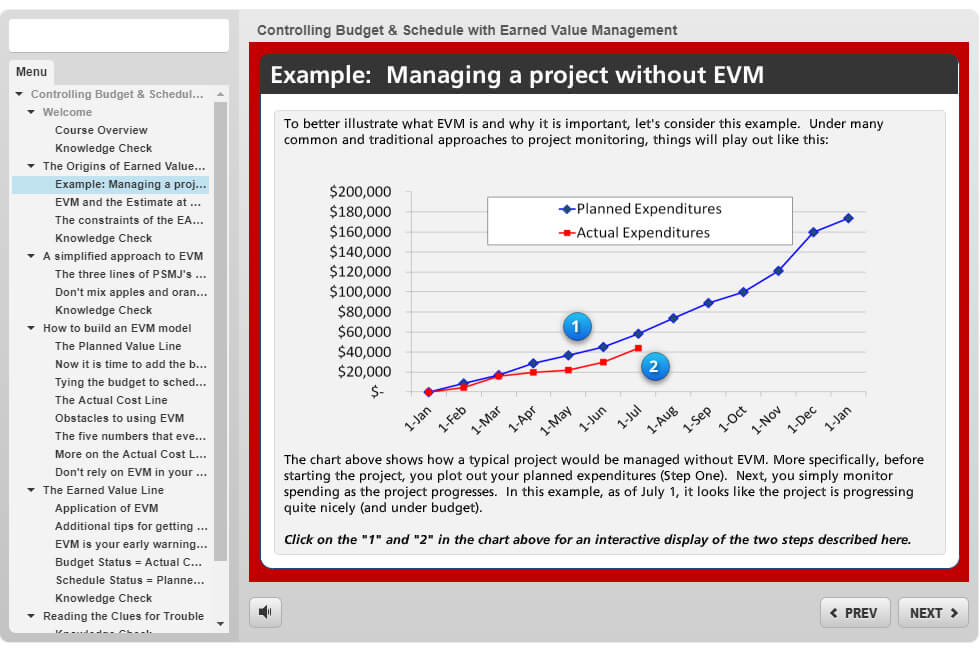 Monitoring the project
A simplified approach to Earned Value Management
Tracking budgets for small jobs
Project variance analysis
Schedule status of each task
Budget status of each task
The power of analyzing schedule and budget trends
Summary of the EVM method
DURATION: One Hour
FORMAT: On-Demand
CREDITS: This e-learning course is approved for 1 PDH.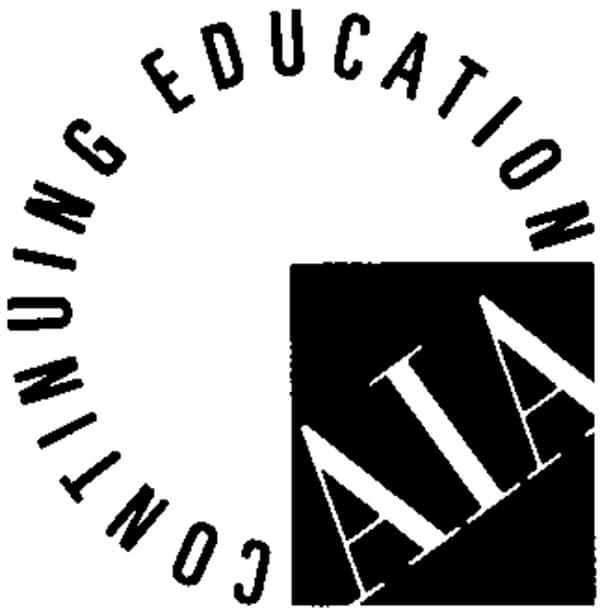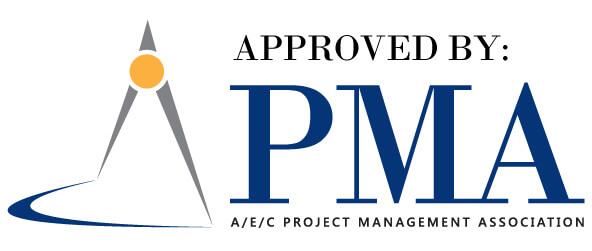 COST: $95 (Only $47.50 for AECPMA members. Learn more about membership here)
GROUP TRAINING OPTIONS: Do you have a group of individuals who would benefit from this course? Contact us for details on special group pricing and other options to make team learning easy and affordable!
100% MONEY-BACK GUARANTEE: PSMJ's e-learning courses are built with proven strategies and tactics to make you more successful.  If the skills and tools you acquire don't make a positive difference in the way you manage projects, just let us know and we'll refund your fee. Every penny. No questions asked.