Course Overview
Project managers usually know about upcoming opportunities long before anyone else in the firm, and if PMs see an opportunity coming, they should be able to get it into the pipeline long before business developers know about it and marketers chase it. By walking around a facility with the client and hearing their concerns, the PM is positioned probably as well or better than anyone in the firm to identify issues to frame the sales approach. Project managers should also be tapped into additional needs from existing clients that can result in cross-selling opportunities.
Project managers can and should play a key role in developing new business in the firm. Some do, but too many in the industry don't know enough about marketing, sales, or client management, and as a result they miss opportunities to grow their firms and themselves. This two-hour module will help you to become a more effective seller-doer, and increase your value in the firm. Topics covered include: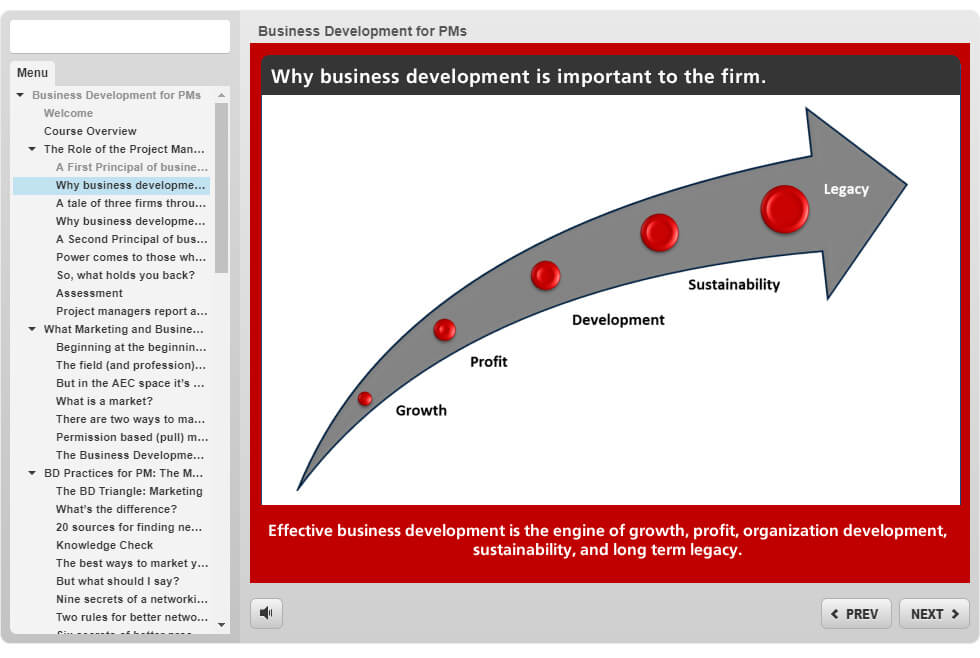 Business development is a role not a title
The Business Development Triangle—Marketing
The changing paradigm of marketing
The Business Development Triangle—Sales
Proposals: Go or no-go
The Business Development Triangle—Client Management
DURATION: Two Hours
FORMAT: On-Demand
CREDITS: This e-learning course is approved for 2 PDH.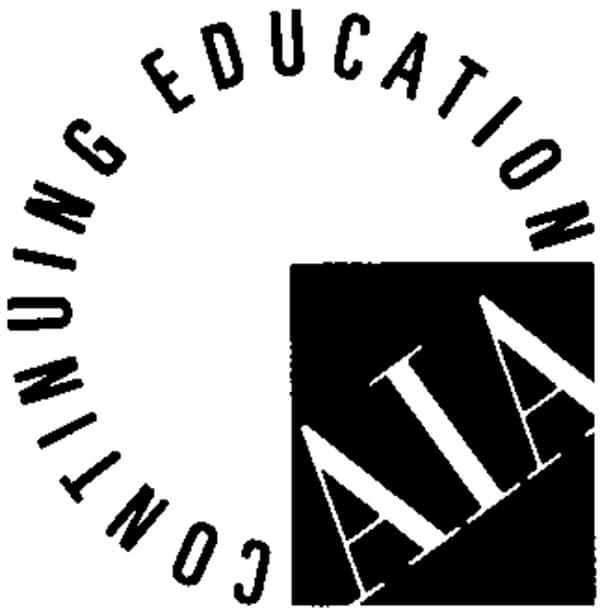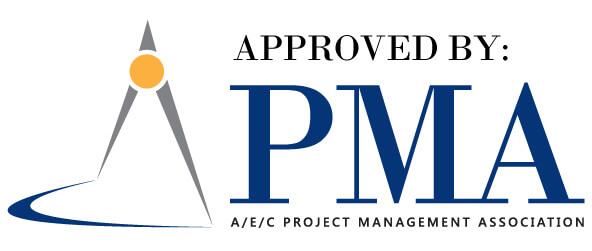 COST: $190 (Only $95 for AECPMA members. Learn more about membership here)
GROUP TRAINING OPTIONS: Do you have a group of individuals who would benefit from this course? Contact us for details on special group pricing and other options to make team learning easy and affordable!
100% MONEY-BACK GUARANTEE: PSMJ's e-learning courses are built with proven strategies and tactics to make you more successful.  If the skills and tools you acquire don't make a positive difference in the way you manage projects, just let us know and we'll refund your fee. Every penny.  No questions asked.