Course Overview
The process of identifying and managing the various types of project risk has become especially important in today's business environment where all parties jump to legal action as the first step in resolving any dispute. Unfortunately, the design firm is in the center of almost every dispute—even the ones in which they hold no contractual responsibility. There are three fundamental elements to limiting the firm's liability for project risks:
Identify all potential types of risk that could impact the project.
Assign the management of each type of risk to the party who is best suited to manage/control the risk.
Implement a risk management plan for each risk assigned to the design firm so the firm can manage and/or mitigate the risk elements.
This chapter offers suggestions for identifying, assessing, and managing the risk of professional liability associated with professional design/consulting practices. Topic covered include: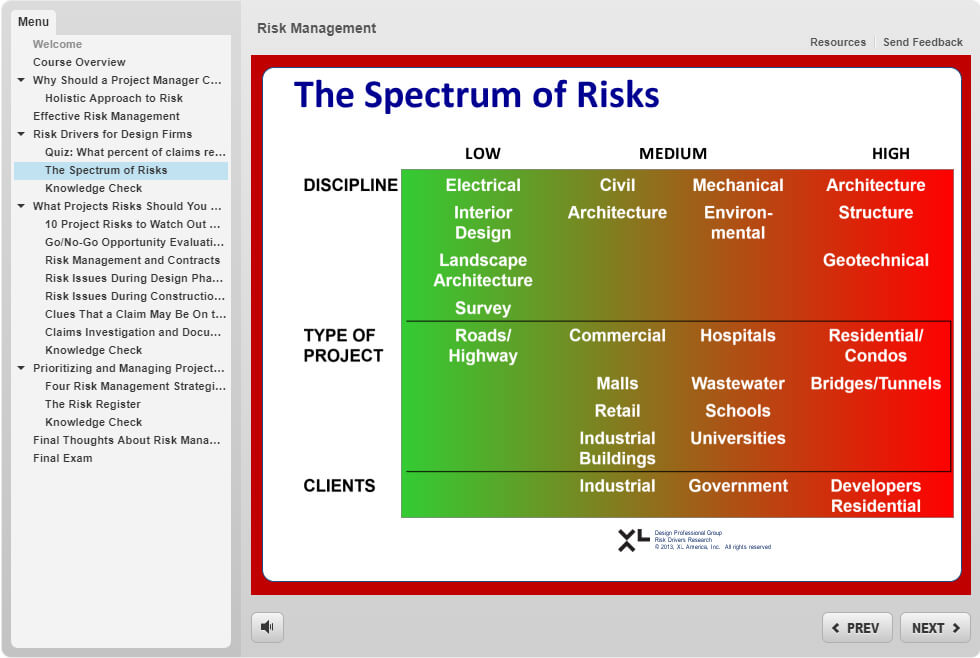 The importance of risk management
Effective risk management
The balance of risk and reward
Risk drivers for design firms
Project risks you should worry about
Identifying potential problems during the proposal stage
Risk management in contracts
Risk issues during design phase services
Risk issues during construction phase services
Clues that a claim may be on the way
Claims investigation and documentation
Prioritizing and managing project risks
Four risk management strategies
How to use a risk register
Final thoughts about risk management
DURATION: One Hour
FORMAT: On-Demand
CREDITS: This e-learning course is approved for 1 PDH.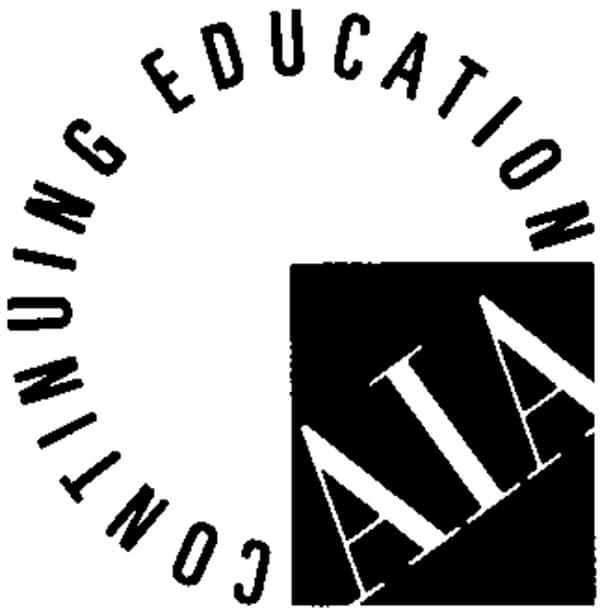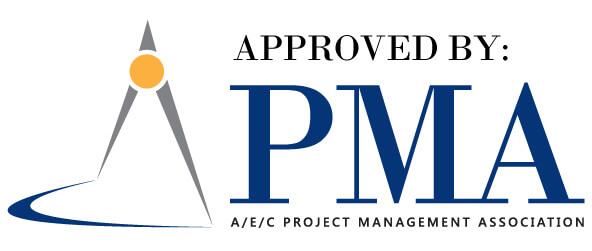 COST: $95 (Only $47.50 for AECPMA members. Learn more about membership here)
GROUP TRAINING OPTIONS: Do you have a group of individuals who would benefit from this course? Contact us for details on special group pricing and other options to make team learning easy and affordable!
100% MONEY-BACK GUARANTEE: PSMJ's e-learning courses are built with proven strategies and tactics to make you more successful.  If the skills and tools you acquire don't make a positive difference in the way you manage projects, just let us know and we'll refund your fee. Every penny.  No questions asked.