THE ARCHITECT'S EXPERIENCE AT
☑Sustainable. ☑Resilient. ☑Beautiful. ☑Cost-Effective.

For the most successful architects, metal checks all the boxes!




Come to The Architect's Experience at METALCON

OCTOBER 6-8, 2021 and see the NEW metal design solutions that

delight clients and win more work.
Shake up your perceptions of what's possible in residential, commercial, institutional, public works, and industrial DESIGN by attending The Architect's Experience at METALCON coming to the Tampa Convention Center, October 6-8, 2021.
For 30 years, the annual METALCON conference and expo has been the global sourcing, learning, and networking event for professionals using steel, iron, copper, aluminum, and other metals in construction. This year, we're making it "must-attend" for architects too!
The all-new Architect's Experience at METALCON is a 'show within a show' exclusively for architects, designers, specifiers and engineers eager to breathe new life into projects, wow clients, and solve a wide variety of design, structural, environmental, cost and performance challenges, all through the use of metal.
The Architect's Experience at METALCON connects you to the latest architectural metal innovations, metal design trends, and business best practices for architects.
Join fellow architects in Tampa and:
Learn about new metal component options that solve building sustainability and resiliency challenges.

See the new metal colors, textures, and finishes clients are now requesting in building designs.

Get demos of new metal components that improve a building's energy efficiency, for both new construction and retrofit projects.

Speak with experts from the world's leading manufacturers of metal architectural components.

Identify how metal façade elements can be color and profile customized to achieve your design vision.

Learn how to incorporate metal with other building materials to add diversity in texture, color, and aesthetics.

Build your A/E business development, project management, and firm leadership skills with targeted 60-minute MiniCamps from the experts at PSMJ Resources.
And 47 additional use-them-now skills for transforming your career and your professional value.
A Curated Experience.
Exclusively for Architects.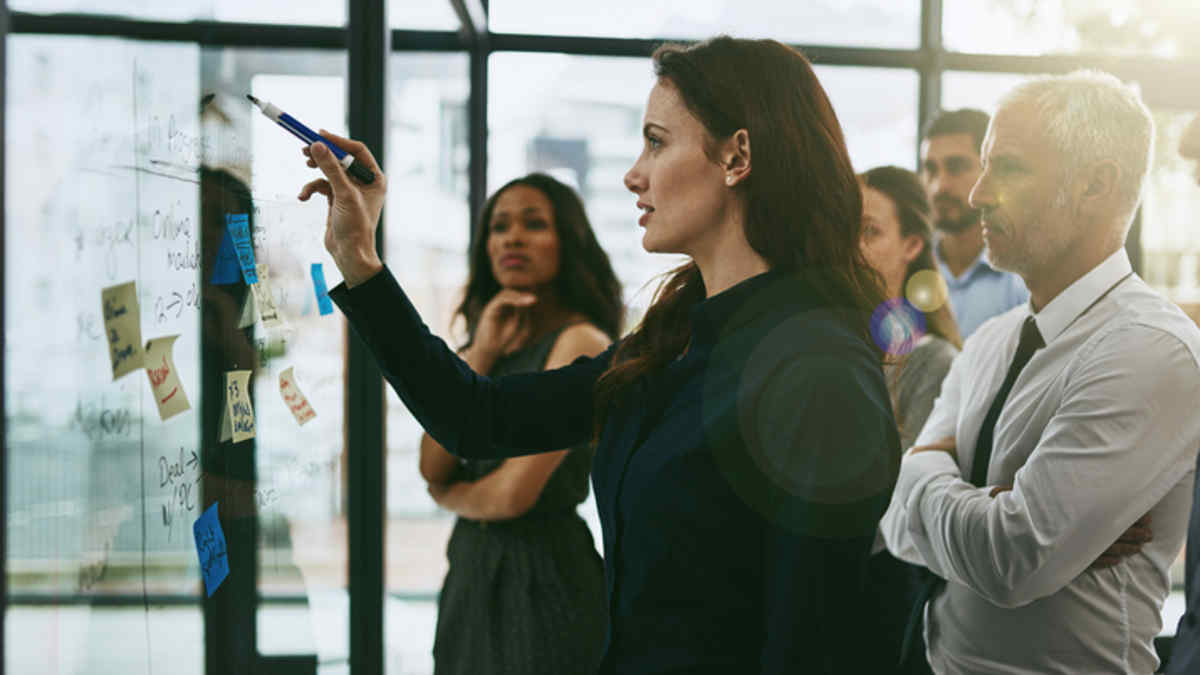 The Architect's Experience at METALCON is the essential professional development and networking event for Architects, Associates, Principals, Studio Leads, Spec Writers, Tech Managers, Project Managers, Designers, Specifiers, Engineers and YOU!
Register NOW for The Architect's Experience at METALCON and get ready to be inspired and invigorated by fresh discoveries adding new design possibilities to your toolbox! Your ticket includes:
Special architects-only guided Floor Tour. With so many design and fabrication solution-providers, experts and innovators on site, it can be hard to know where to go first. That's why you get a guided floor exclusively for The Architect's Experience registrants. This time-saver connects you directly with the new uses, new metal construction elements, and breakthrough innovations in building performance, sustainability, resilience and environmental impact.
Evening tour and Yann Weymouth Keynote. Visit Tampa's Salvador Dalí Museum and learn about its design and construction in a keynote by its acclaimed architect Yann Weymouth, FAIA —internationally renowned for his work as chief of design for I.M. Pei on the Grand Louvre Project in Paris. Includes transportation, keynote, and docent tour. Limited to 95 participants.
Exclusive Professional and Business Development Education from PSMJ Resources. Enhance your project management, business development, talent acquisition and other skills with included Metal in Architecture education sessions that earn up to a year's worth of AIA LU's (including HSW's) and 20 CSI LU's.
3-Day access to the exhibit hall – Connect with experts from the world's leading manufacturers of metal components.
Ongoing networking opportunities with exclusive access to The Architect's Experience Pavilion on the METALCON show floor where you recharge, network with other architects, and reflect on the day's events.
Metal in Architecture Photo Gallery and Awards: Submit your project photographs showing your inspiring applications of metal in roofs, walls, interiors, facades, and architectural features for a chance to win $1000! Entry instructions with registration.
Continuing Education Credit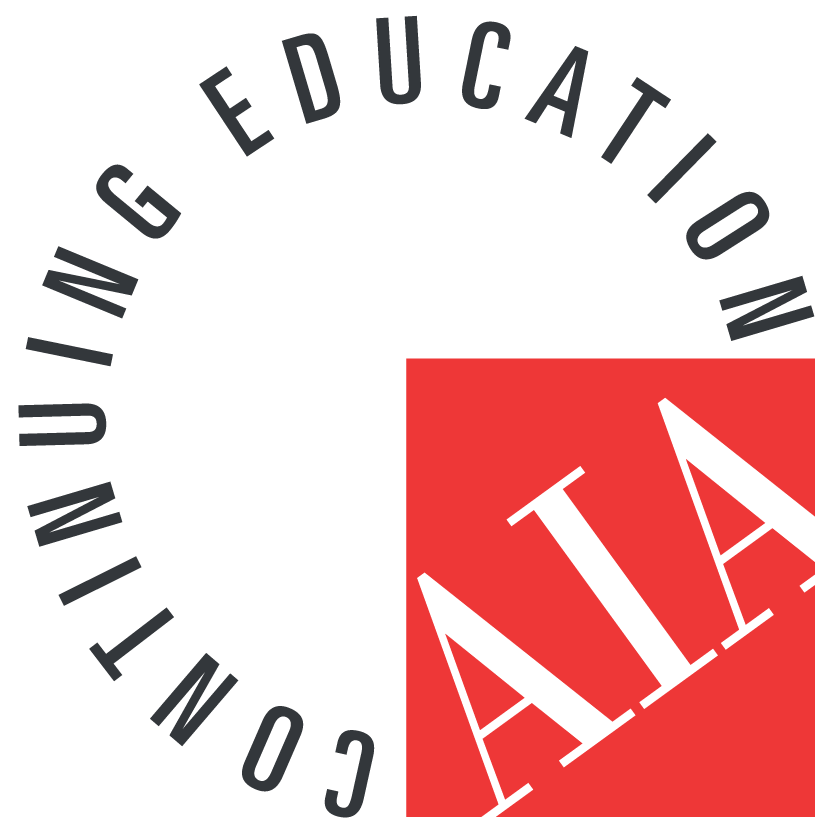 The Architect's Experience at METALCON is AIA CES-registered to provide this content. This event earns you up to 20 LU Hours, CEUs, or PDHs. Not all state and licensing boards accept these programs for learning units.
For more information, please contact our education team at (617) 965-0055 or education@psmj.com.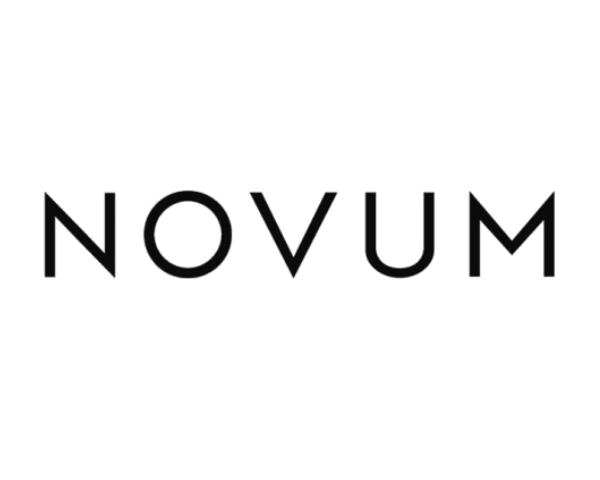 The Architect's Experience at METALCON is sponsored by: