"I WANT MORE LEADS!"
Yes! I want to learn more about how A/E/C THRIVE can position our brand in front of decision makers -- and fill our sales pipeline with high-quality leads.
I w
Ready to Crush Sales Goals in 2021? Partner with A/E/C THRIVE

NOW and Get More Leads.
If your product or service helps architecture or engineering firm executives execute business functions, increase profits, or solve challenges, exhibiting at A/E/C THRIVE 2021 is the lead gen opportunity you need to expand market share.
Let's talk about working together to boost your marketing and sales success in 2021.
Now in its 14th year, A/E/C THRIVE is the annual industry summit where architecture and engineering firm
decision makers learn and network
WHERE: Hyatt Regency Scottsdale at Gainey Ranch
WHEN: September 22-24, 2021
For 14 years, A/E/C THRIVE has been the annual growth and profitability conference for A/E/C CEOs, CFOs, Principals, Business Development leads and Human Resources managers. Hundreds of decision makers gather for 3 days of networking and learning about new strategies in leadership, profitability, sales, marketing, financial management, technology, HR management, and more. It's the leading A/E/C business practices improvement conference.
Why Sponsor A/E/C THRIVE?


In addition to on-site branding and face-to-face time with key decision makers, you benefit from A/E/C THRIVE's extensive digital and print campaign that reaches the essential target market for your solution.
✓ Create brand awareness and visibility
✓ Generate leads
✓ Cultivate relationships with high-level executives
✓ Set up follow-up appointments to expedite deals
Complete form above to learn more about A/E/C THRIVE lead gen opportunities and let's crush your sales targets!
Audience: in 2019, 221 senior executives with architecture and engineering firms enjoyed 3 days of keynote addresses, targeted learning sessions, receptions, and awards presentations. We anticipate even greater numbers as we return to an in-person event in 2021 at the Hyatt Regency Scottsdale Resort at Gainey Ranch.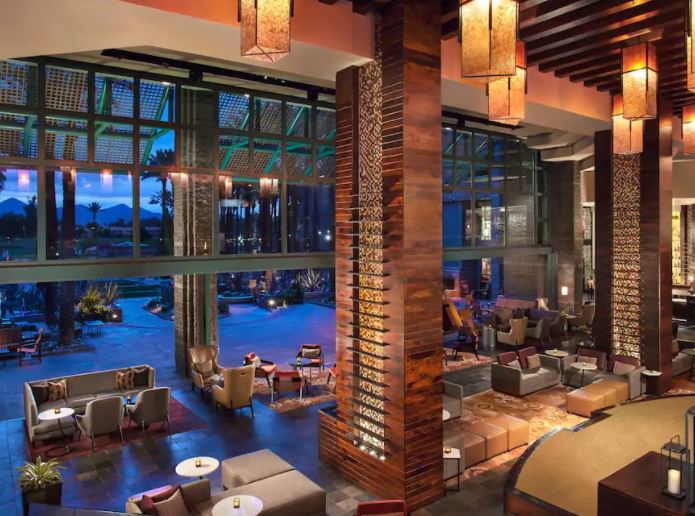 Your Solution Should Be Top of Mind with Every A/E/C Executive. It Starts at A/E/C THRIVE 2021.
Build a customized A/E/C THRIVE sponsorship package that fits your goals and budget and start getting leads.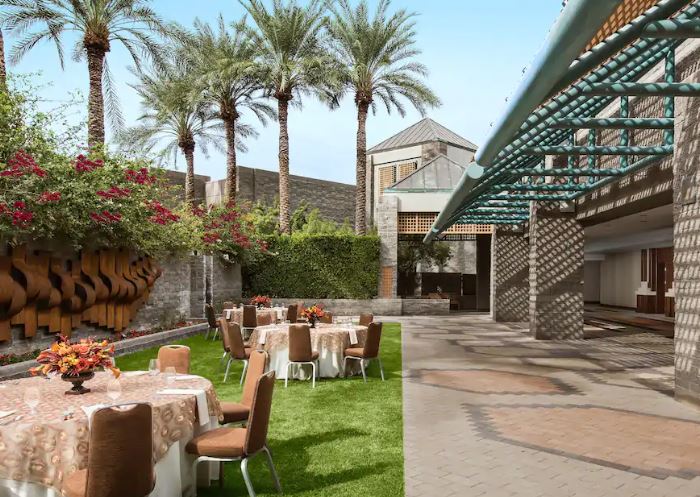 Every THRIVE sponsor receives the following lead generation benefits:
• 1 standard access pass (excludes pre-conference summits) to A/E/C THRIVE
• 8' table top exhibit space
• Linked logo and company description on A/E/C THRIVE website
• Logo included on event attendee app
• Logo on onsite signage
• Attendee networking list provided onsite (name, title, company name)
Make your experience unique and maximize your lead generation!
Customize your THRIVE sponsorship and crush even higher revenue goals when you leverage
any these optional benefits and activations:
THOUGHT LEADERSHIP
• Live 30-minute podcast produced and promoted by PSMJ
• Live 30- or 60-minute webinar produced and promoted by PSMJ
• Guest post on PSMJ's blog
• 20-minute breakout session at A/E/C THRIVE
• 60-minute breakout session at A/E/C THRIVE
VISIBILITY
• Event app push notifications
• General session introduction at A/E/C THRIVE
• Keynote speaker meet and greet at your booth
• Dedicated pre-event and post-event email to attendees
• Branded Wifi for A/E/C THRIVE attendees
• Exclusive branded networking reception
• Branded signature cocktail & cocktail reception
• Branded coffee bar break
• Branded hotel room keycard
• Branded lanyard
• Branded totebag
• Branded charging station
• Mobile app sponsor
• Branded gift to attendees (option for room drop)
ACCESS
• Additional standard access passes
• Additional total experience passes (includes pre-conference summits)
• Registration list 30 days before event (name, company, title)
Another Lead-Gen Channels Just Added!
Exhibit at A/E/C TalentMAX Summit and Grab Even More Leads!
As forward-thinking A/E/C firm leaders position for breakthrough growth in a post-COVID world, they're asking for deep dive learning and networking in specific areas of firm management. So PSMJ Resources responded by adding A/E/C TalentMAX Summit to reach specific audiences, generate more leads, and drive more sales.

New people strategies to inspire high performance in a new world

Location: Hyatt Regency Scottsdale at Gainey Ranch
Date: Wednesday, September 22, 2021
Time: 9 AM - 5 PM with meals, breaks, and outdoor cocktail reception in exhibitor garden
Expected Attendance: 100+ A/E/C firm Principals and HR executives.
Content covers mission critical areas such as diversity & inclusion, compensation, performance management, recruiting, benefits, legal liability, culture, and more. What makes this event different from other industry-specific and general HR conferences is that we specifically build it to attract Principals and C-Level executives with decision-making authority. If you have a product or service that helps A/E/C firms improve recruiting, retention, or employee performance, this event is a fantastic lead generation opportunity.
Questions? Talk to Brianne!

Complete form or contact Brianne Creedon

617-965-0055 • bcreedon@psmj.com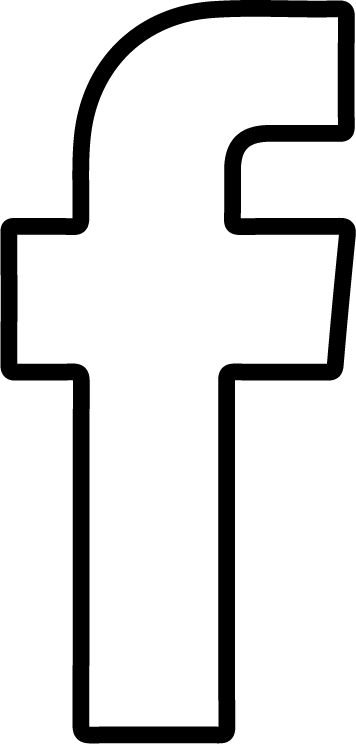 Copyright © 2020. All rights reserved.